---

Nehemiah Conclusion: One Yielded, Many Changed.
As we conclude the book of Nehemiah, we're acknowledging great parallels to our lives – Brokenness and Action.  This is the last sermon in the Nehemiah Series.
Key Points:
Brokenness is the first step to beauty and restoration.
Action is necessary.

1 Samuel 3.10
Isaiah 6.8
Matthew 9.37
Questions to Ask:
What breaks your heart?
What is it about this broken world that deeply wounds your soul?
Understand what it is – it may have been placed on your heart by God so that you can minister to people.
Takeaways:
Let's commit to…
…allow our heart to break over what breaks God's heart.
…allow our brokenness to push us into service.
…lean into that brokenness, recognizing that painful area may be God-ordained.
Until we live amongst the broken we can offer no solutions, no help and no healing.
Other Sermons In This Series

November 11, 2018

February 10, 2019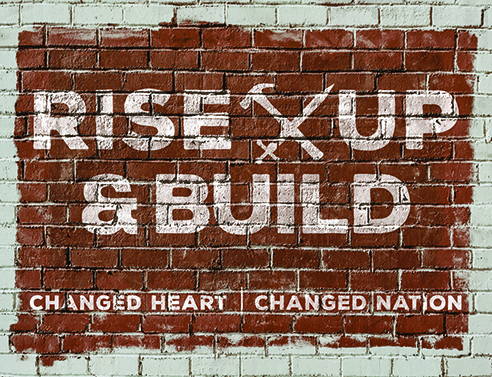 November 18, 2018