---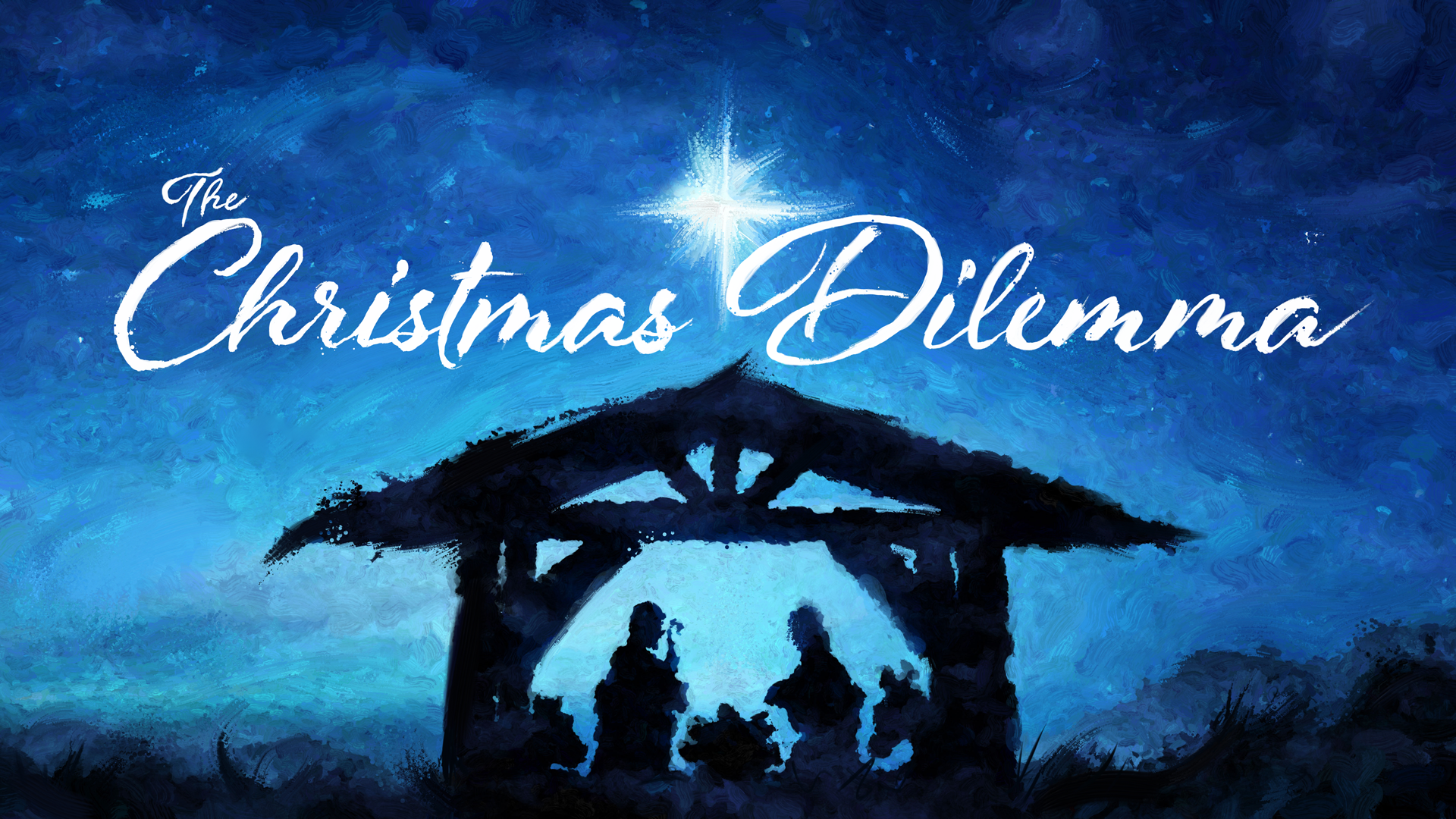 The Christmas Dilemma: Shepherd & the Dilemma of Joy
We're in Luke 2.8-20 today and we're looking at a Shepherd and his dilemma of joy.
Summary

The shepherds were spending a normal night watching their flocks of sheep when the angel of the Lord appeared.  They were terrified – but the angel quickly turned the initial reaction of fear to an announcement of joy.  And not joy just for them – but for all peoples.
Other verses we covered today include 1 Corinthians 1.27-31 and John 10.10-11.
Takeaways
God is not looking at you with a checklist.  He's looking at you like a Father who loves you and wants you to experience the fullness of joy.
God chose the lowly to hear the message first.  And He chose them to spread the message first.
The message is for 'all the people'.  There's no one that the Savior didn't die for.  Do you believe you're part of that group?
Other Sermons In This Series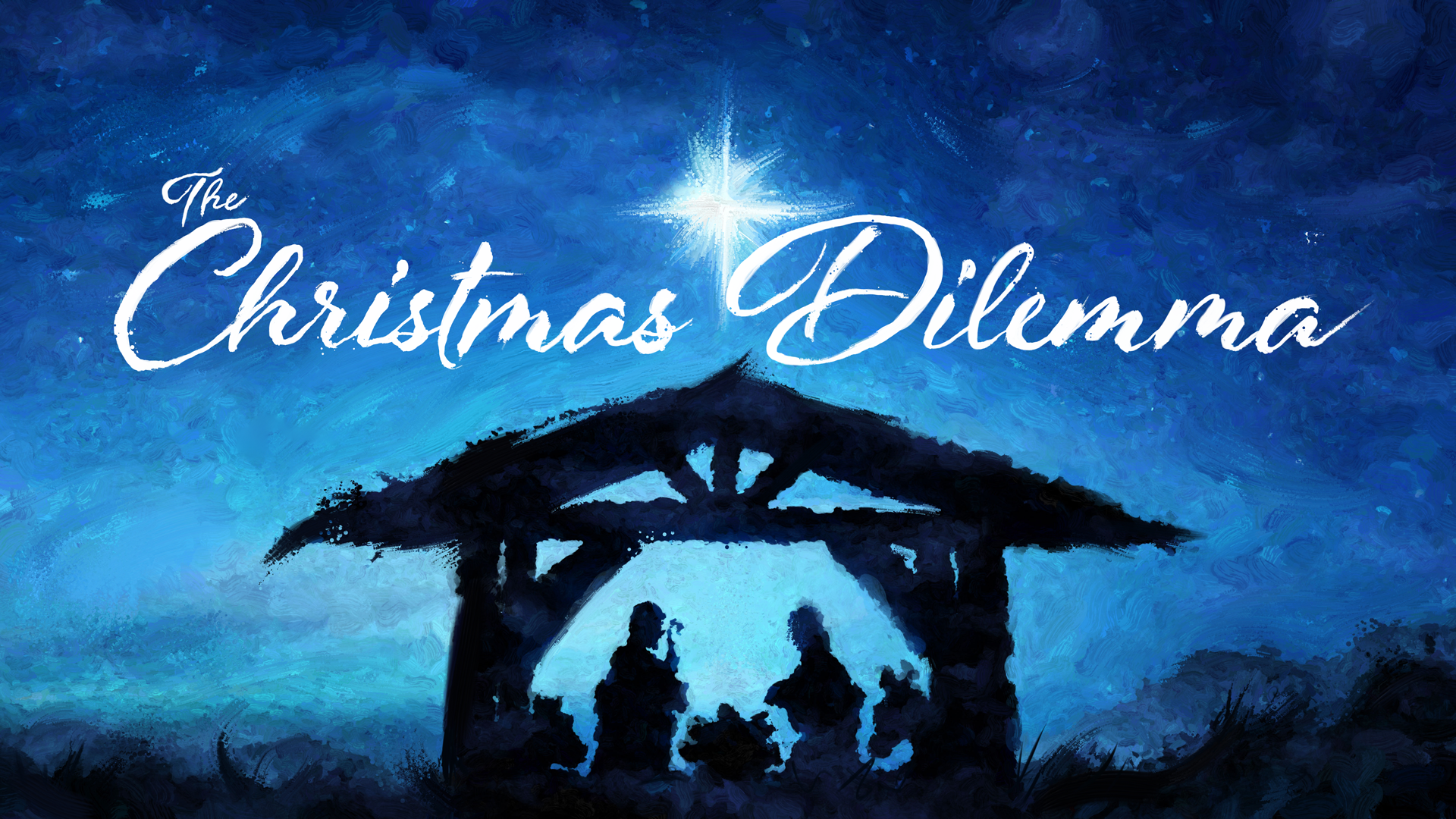 December 02, 2018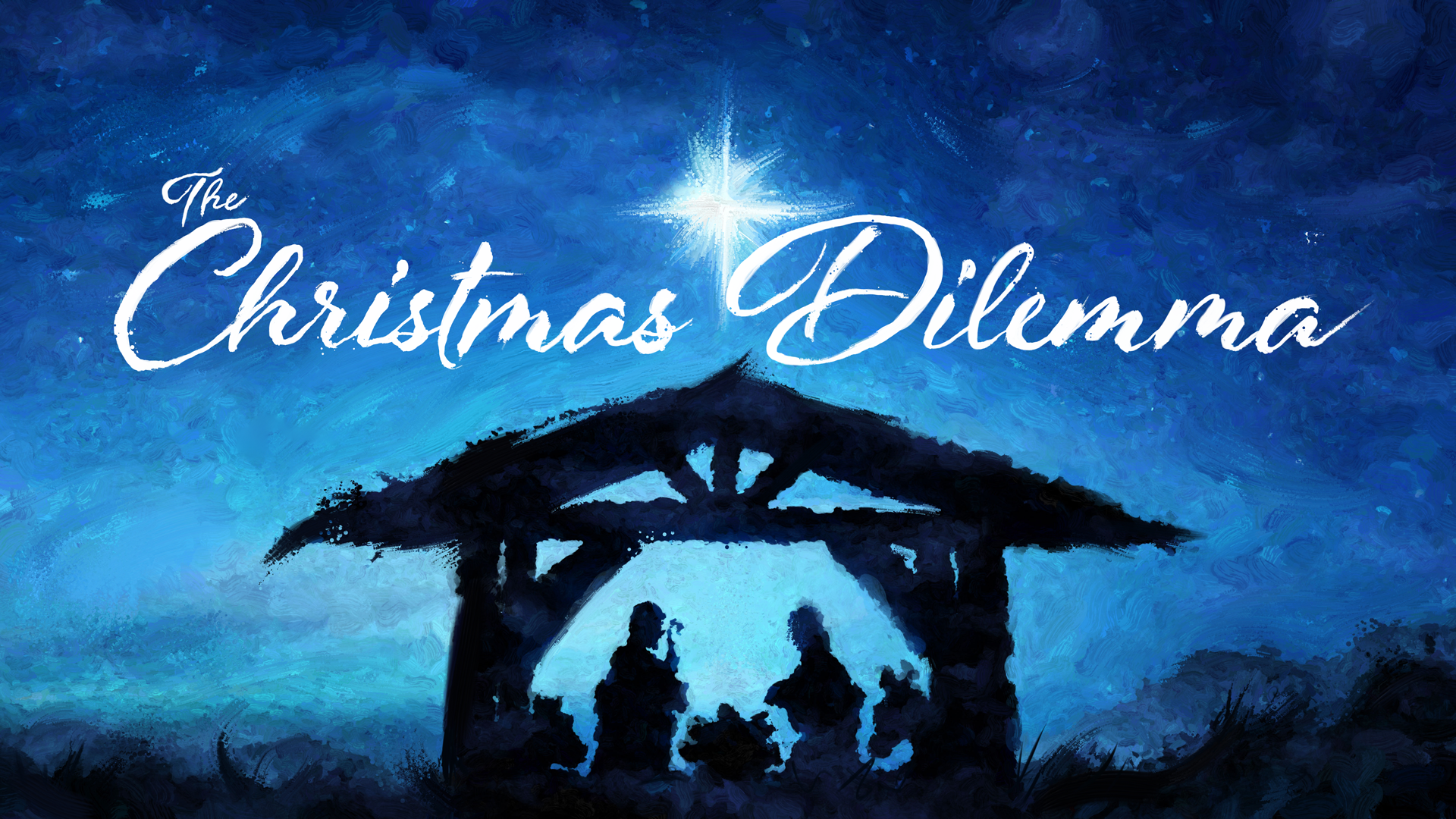 January 08, 2019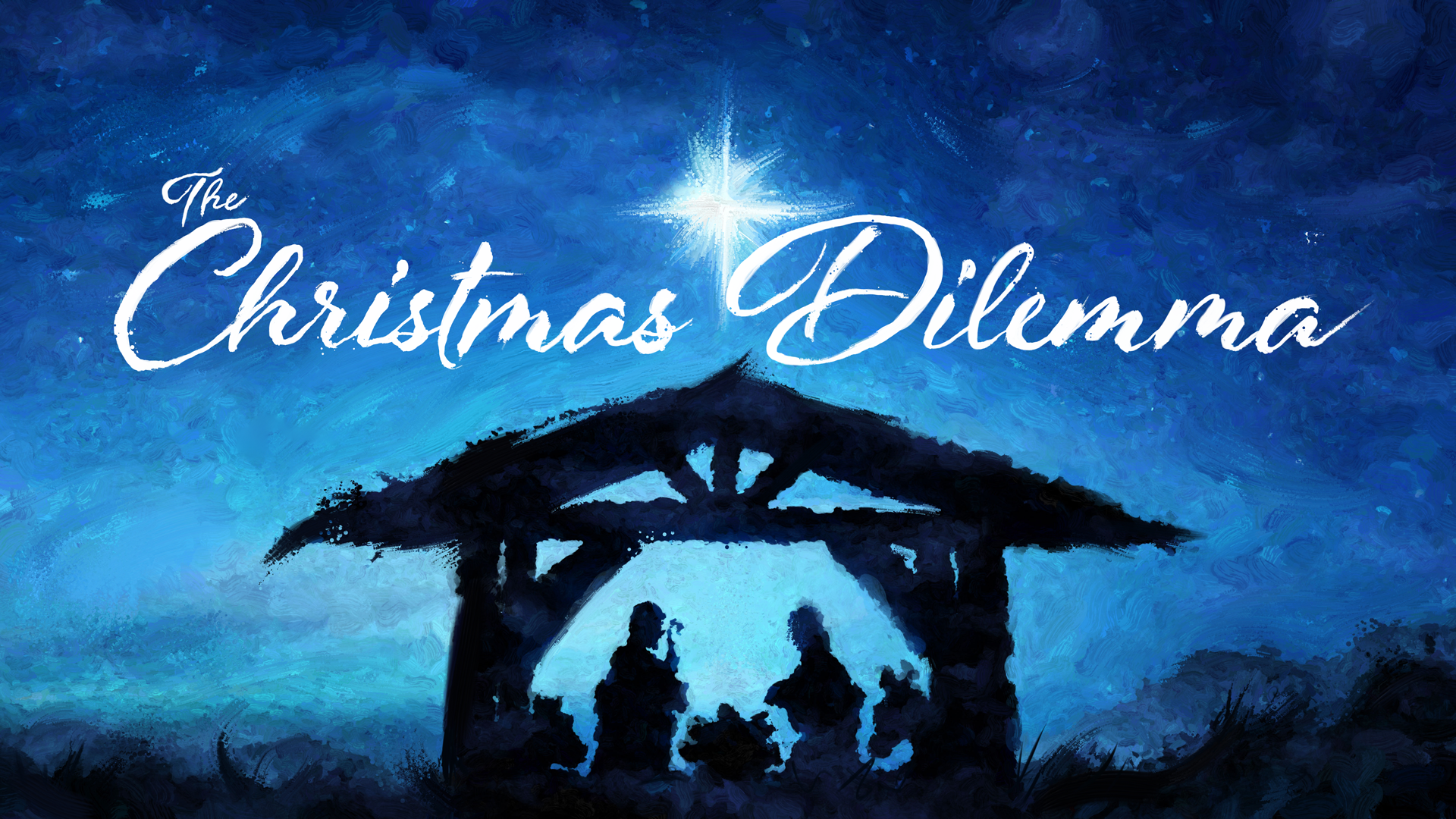 December 16, 2018