---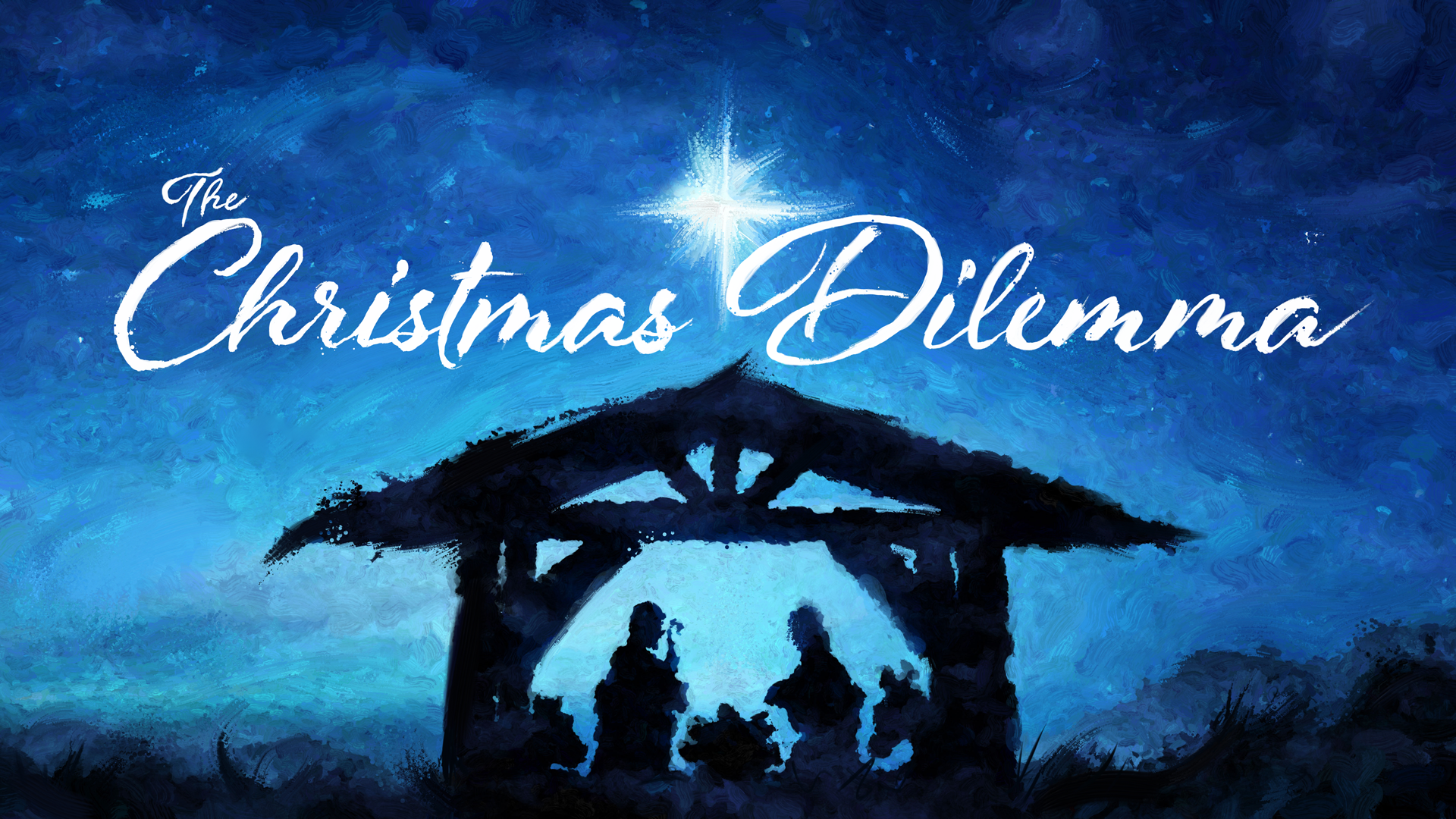 The Christmas Dilemma: Mary & The Dilemma of Yes
We're in Luke 1.26-38 today and we're looking at Mary and her dilemma of 'yes'.
Summary

Mary was a young teenage girl when she was presented with the dilemma of 'yes'.  The work God was up to presented a seemingly difficult situation for Mary. How could a betrothed virgin become pregnant without ever having been with a man?
The angel Gabriel provided explanation and Mary responded with 'Yes'.  And with that 'yes' she pursued God's call on her life.  That's not to say her life got easy – on the contrary,  she would be walking through some of the most difficult seasons of her life.
Like Mary we have a responsibility to pursue the call that God has placed on us.
Questions to ask
What is God calling you to say yes to?
How do we pursue the call that God has placed on us?  (See the takeaways!)
Takeaways
Find out what God has already said. (Psalm 119:105)
Pray and ask God to speak to you. (Jeremiah 33.3)
Seek wise counsel from trusted advisors. (Proverbs 15.22)
Other Sermons In This Series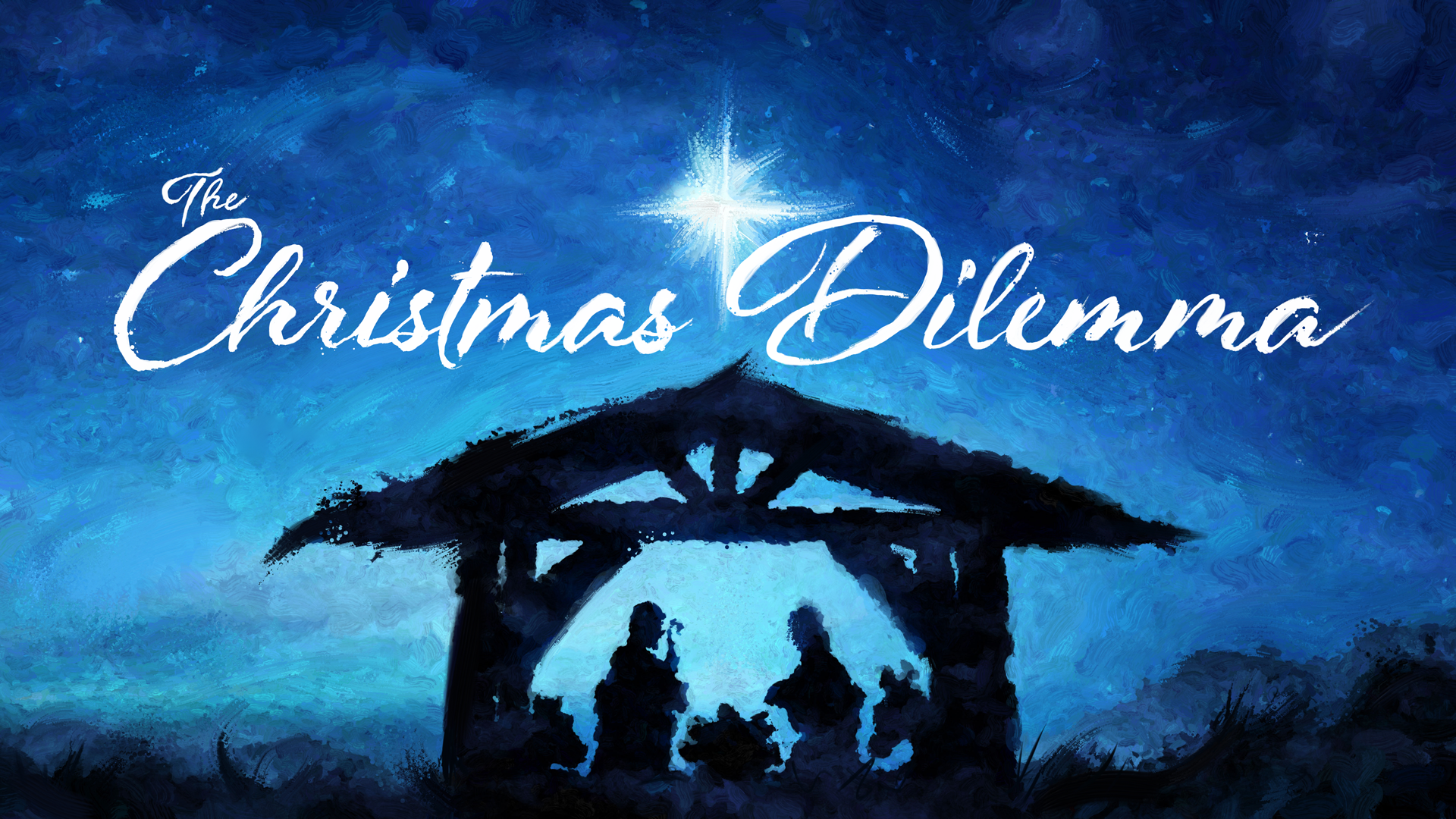 January 08, 2019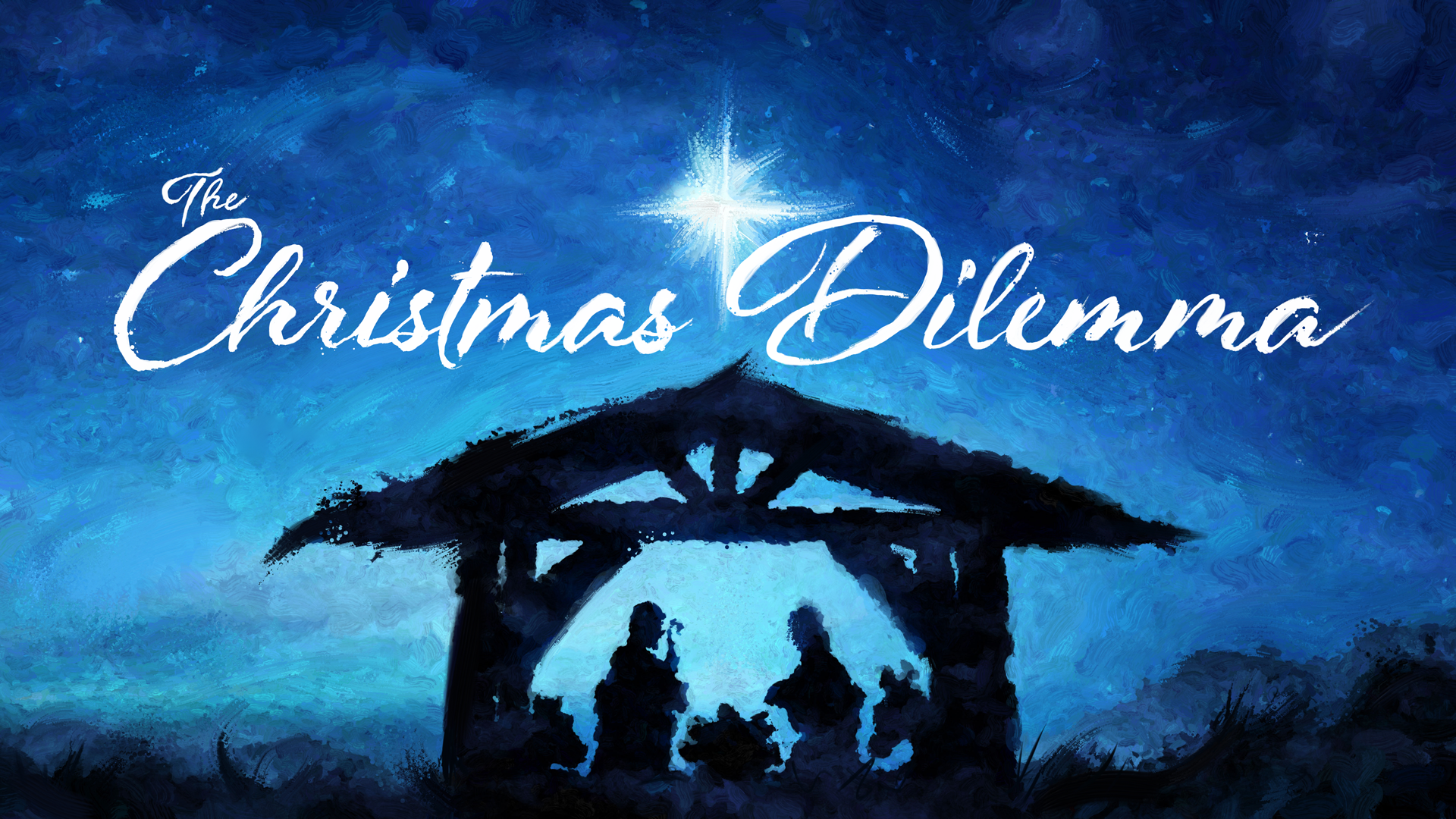 December 02, 2018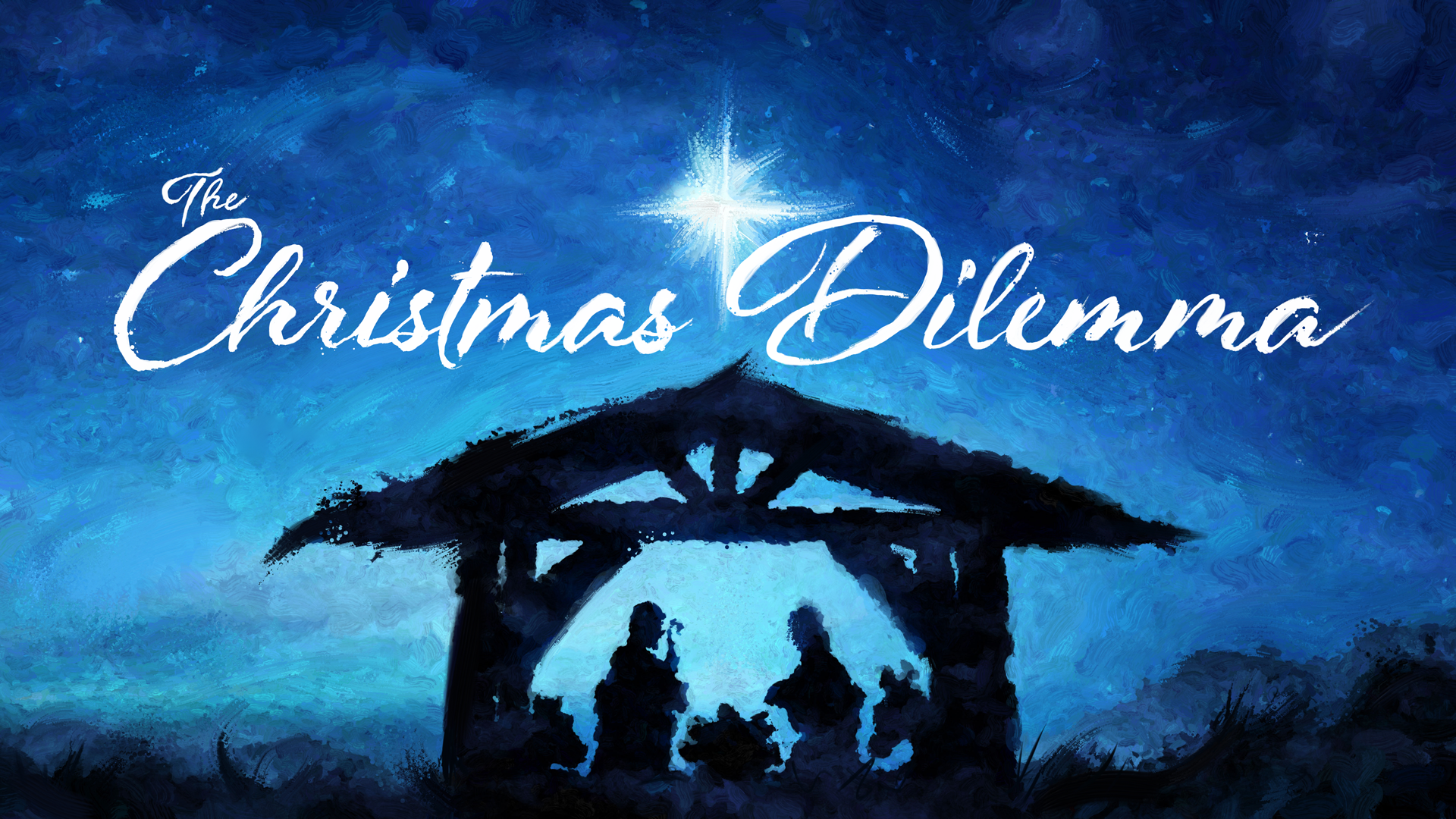 January 08, 2019