---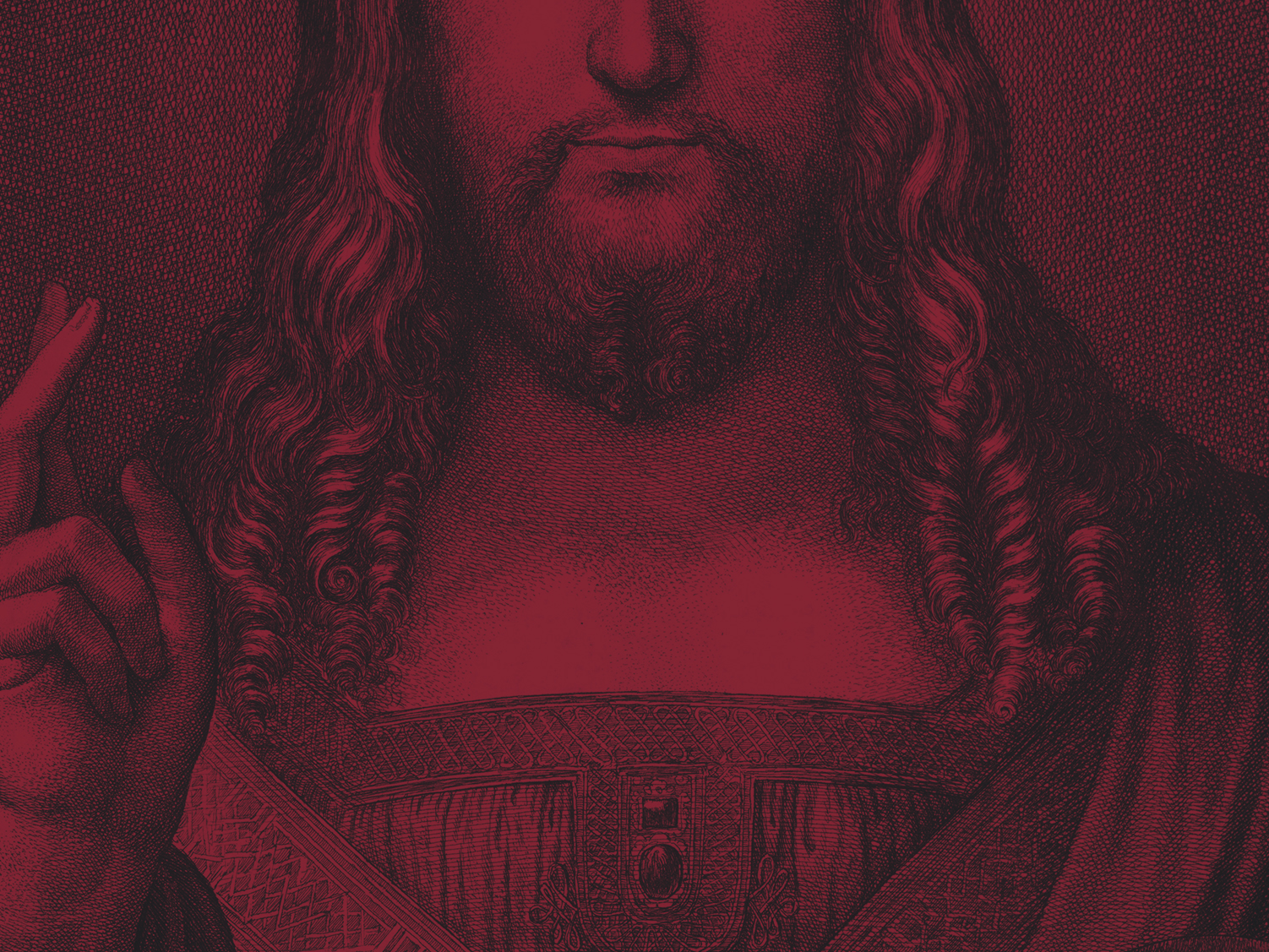 God has visited His people
Guest Speaker: Jason Beedon
Who is Jesus?  When you're praying to Him do you know who you're talking to?
We're in Luke 7.1-17 this week.
Big Idea:
Jesus Christ is powerful, compassionate & present.  He is worthy of our complete trust.
Key Points:
Trust in Jesus Christ to handle your biggest problems. (Luke 7.1-10)
Turn to Jesus Christ in your pain and grief. (Luke 7.11-13)
Take in the touch of Jesus Christ in your life. (Luke 7.14-17)
Application Questions:
Do your prayers demonstrate faith in the power of God?
Can you say with the Centurion, 'just say the word'?
Do your prayers reflect the fact that God is compassionate and slow to anger?
Would people describe you as a compassionate person?
Do you experience intimacy with God in your prayer life?
Do you regularly experience the nearness of God in your life?
Other Sermons In This Series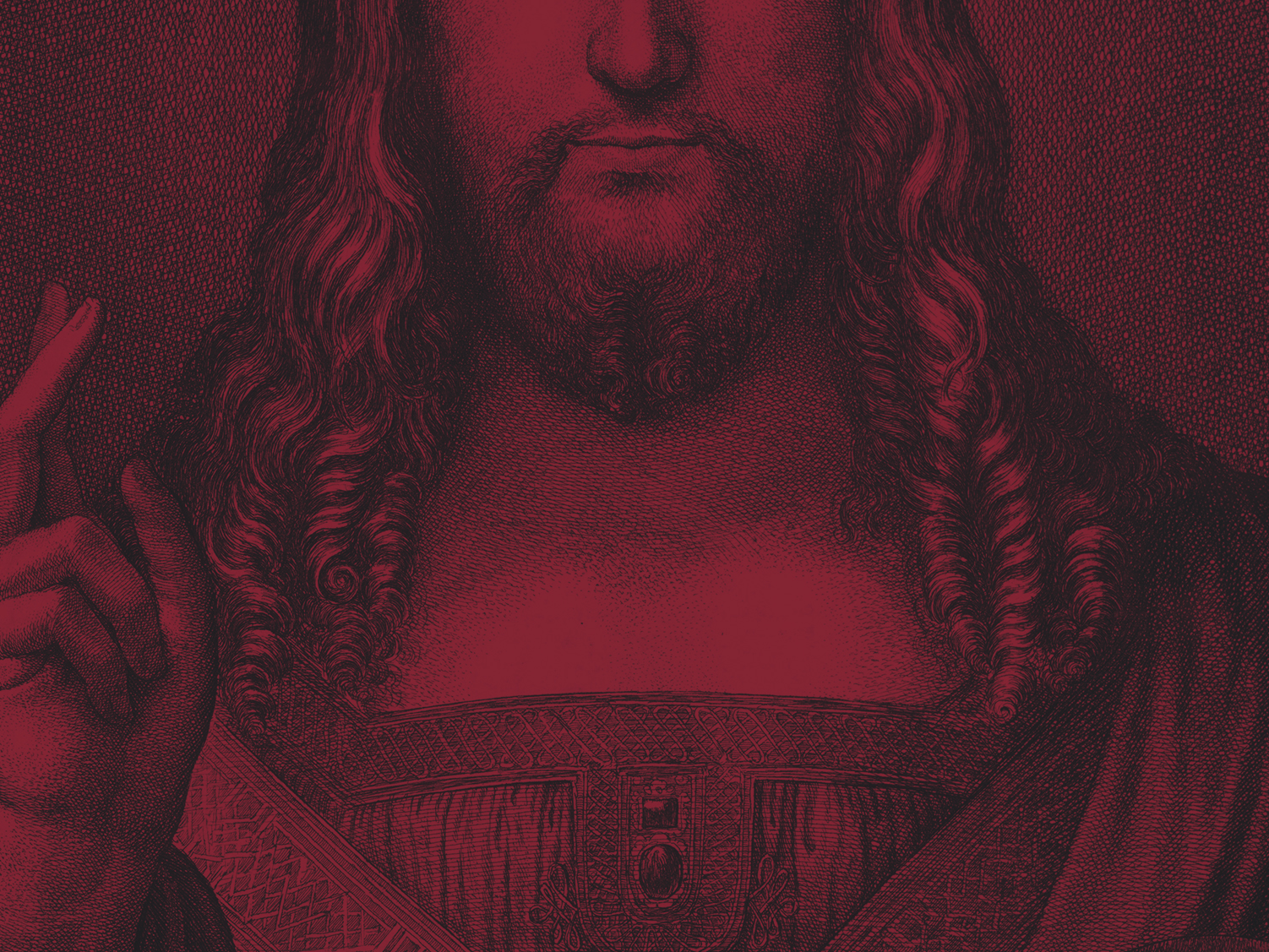 February 07, 2019

July 28, 2019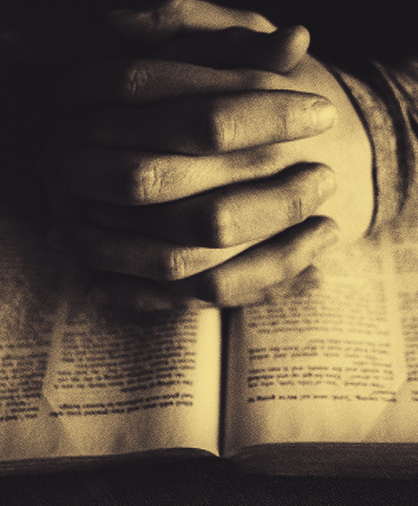 January 08, 2019