---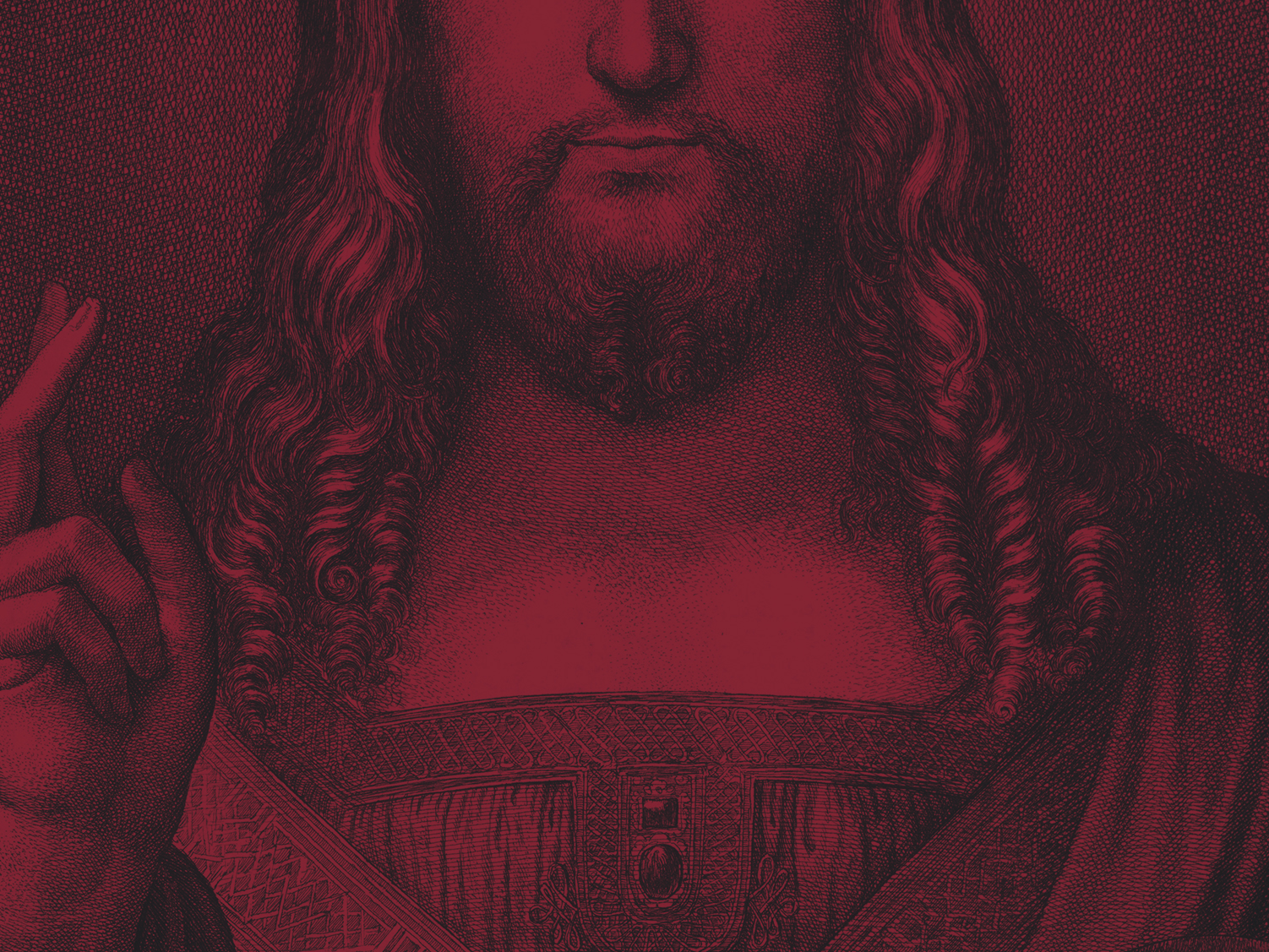 Lord, Are You the One?
Guest Speaker Jason Beedon joins us today.  We're in Luke 7.18-35.
Big Idea
Discouraged and doubting believers can find assurance, vindication, and forgiveness in Jesus Christ.
Key Points
Go to Jesus with your difficulty & doubt. (Luke 7.18-23)
Go to Jesus for your vindication. (Luke 7.24-28)
Go to Jesus with a repentant heart. (Luke 7.29-35)
Application Questions
How can you take your difficult and doubt to the Lord this week?
Are there people in your like that are struggling with difficulty and doubt?

How can you encourage them?

Are you trying to vindicate yourself before God?
Does the quality of your work become with measure of your worth? (-Tim Keller)
Do you nee to come to the Lord with a repentant heart?
What do you need to repent of today?
Other Sermons In This Series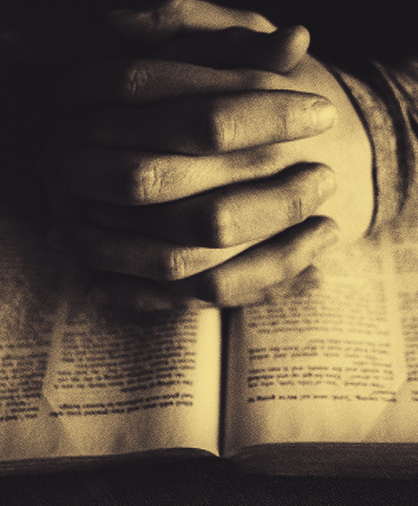 January 08, 2019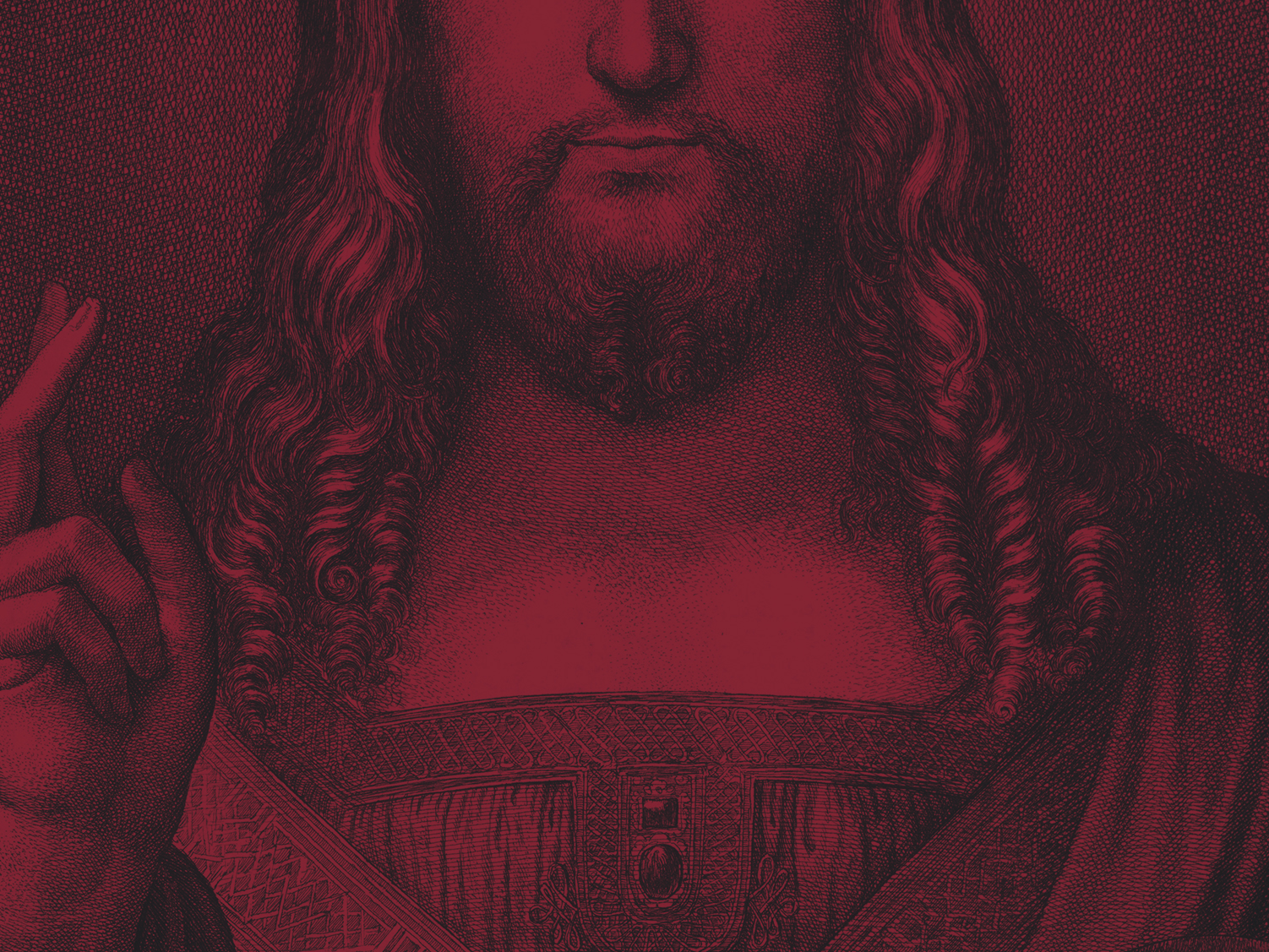 November 27, 2018

July 28, 2019