---

Truth Just Ahead
We're pleased to have Glenn Bloom join us this morning as a guest speaker.  He reminds us about Truth and how important it is for life.
Focus Text: Psalm 62
Key Points
Truth brings life.
Truth provides protection.
Truth builds stability.
Truth is fruitful.
Truth will always point to God.
View the Sermon Slides & Announcements on Faithlife.com
Other Sermons In This Series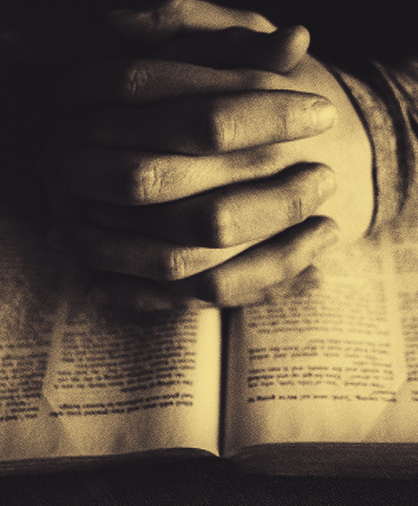 January 08, 2019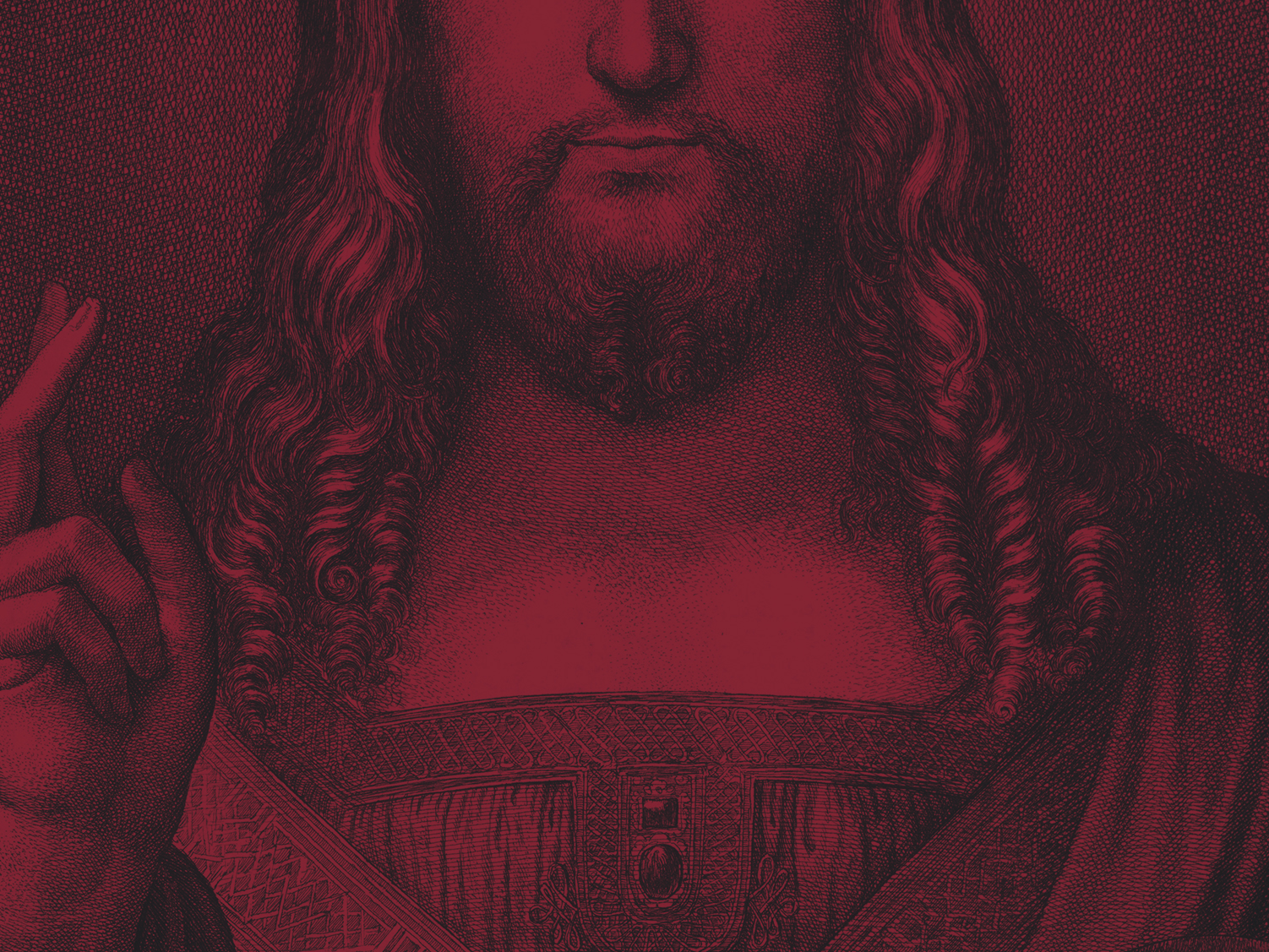 February 07, 2019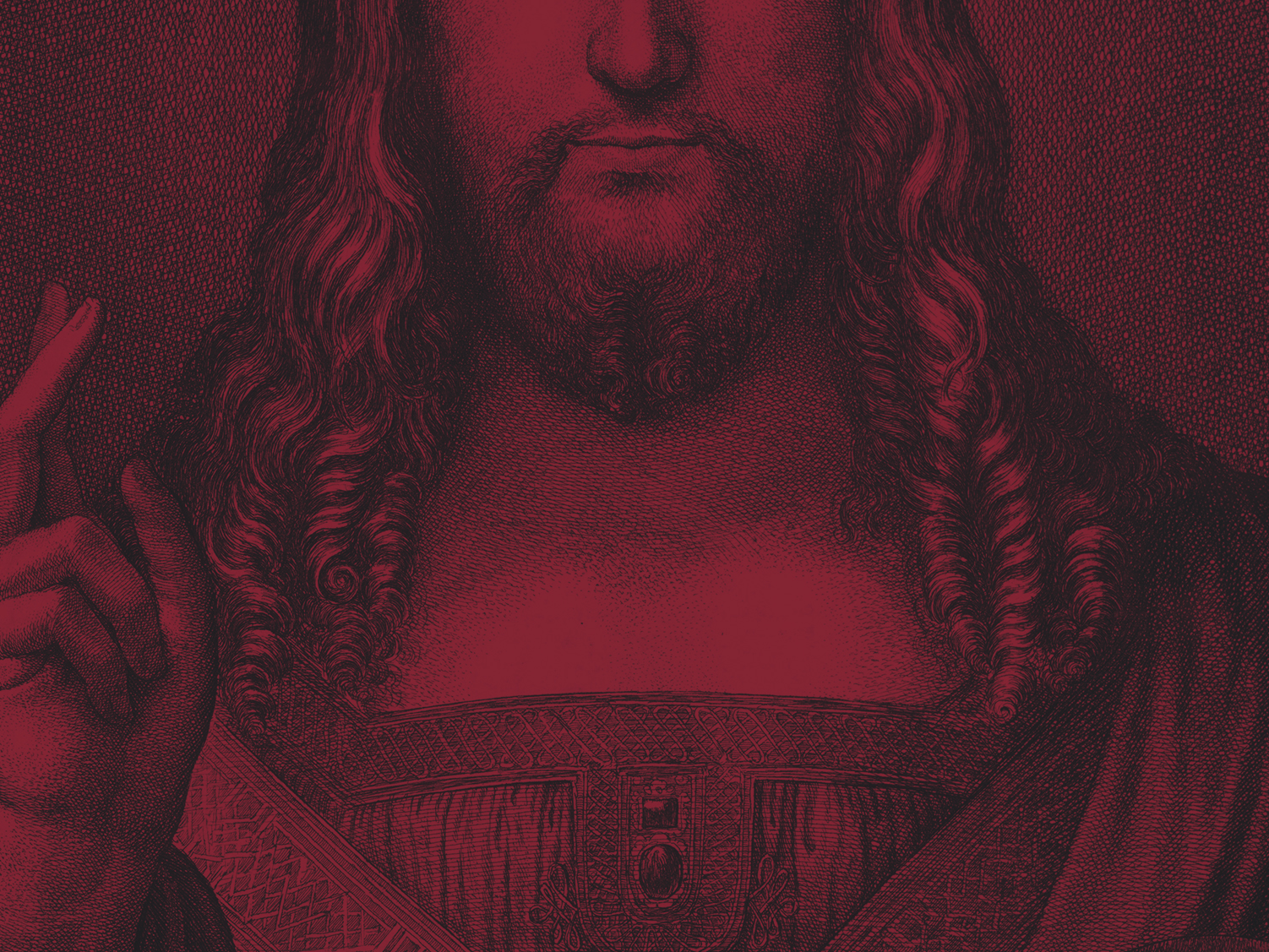 November 27, 2018