---

Nehemiah: Timeless vs Temporary
The people of Israel attempt to re-establish God's church based on the scriptures.  The find the passage of scripture which indicates Moabites and Ammonites should be excluded from the assembly. We're in Nehemiah 13.1-3 this week.
Big Picture:
Throughout the pages of scripture we find not only timeless truths but temporary expectations.
Key Points:
The original command was in Deuteronomy 23.3-6.
The command was a response.  The people being excluded are people who had repetitively brought harm to God's people.
It is as much a punishment for the Moabites and Ammonites as it is an order of protection for God's people.
God's grace still abides – Remember Ruth the Moabitess. Ruth 1.4, 2.2
Ruth is the great grandmother of King David and in the Genealogy of Jesus. Ruth 4.18-22; Matthew 1.1-6
Takeaways:
Some of the things we read in Scripture are temporary expectations.
Contrast those with the timeless truth woven throughout the Bible from beginning to end.
Remember – We too were enemies of God, alienated from Him, yet now reconciled back to Him through Jesus death on the cross. (Colossians 1.21-23)
Recent Sermons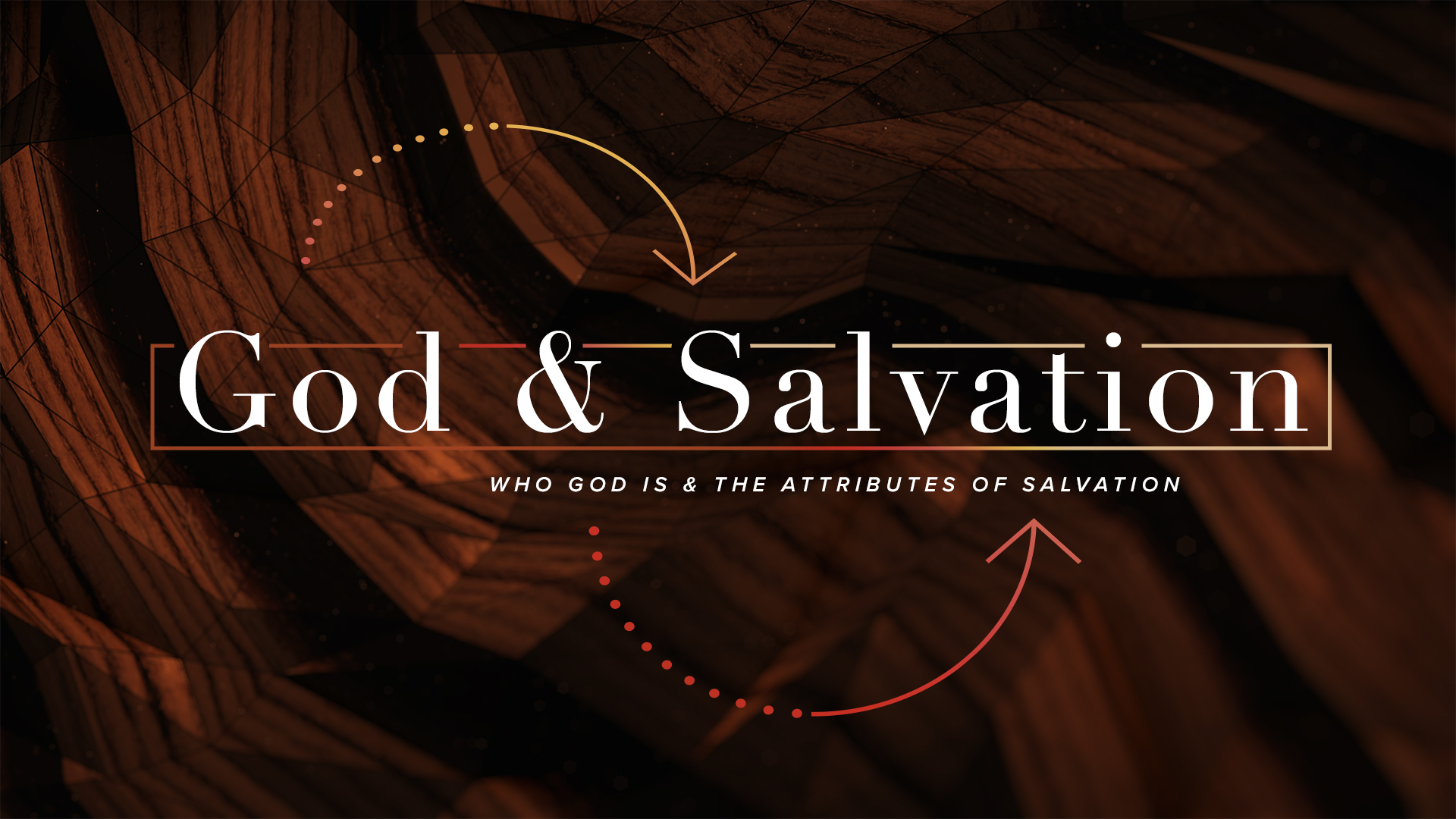 January 31, 2021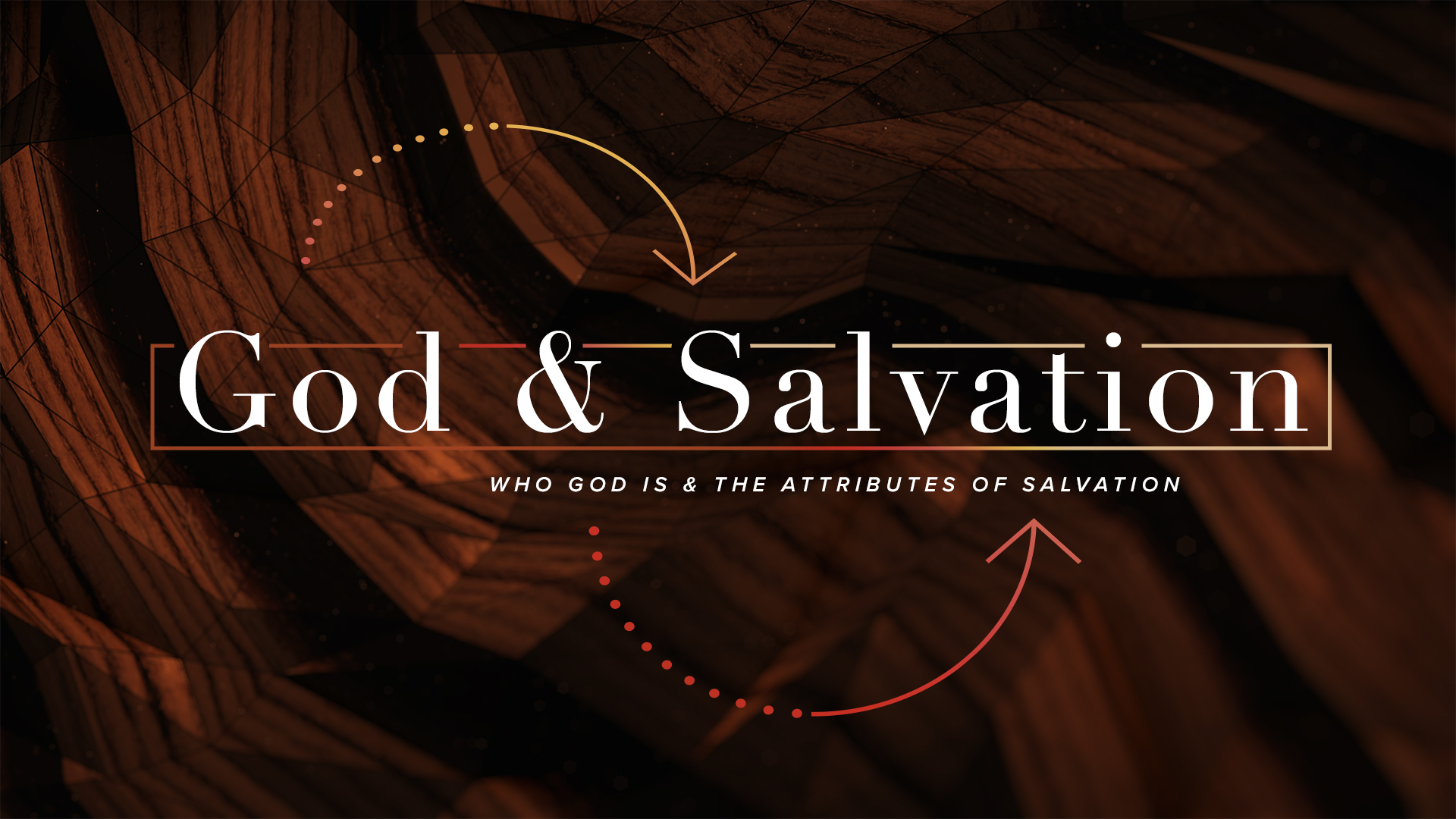 January 24, 2021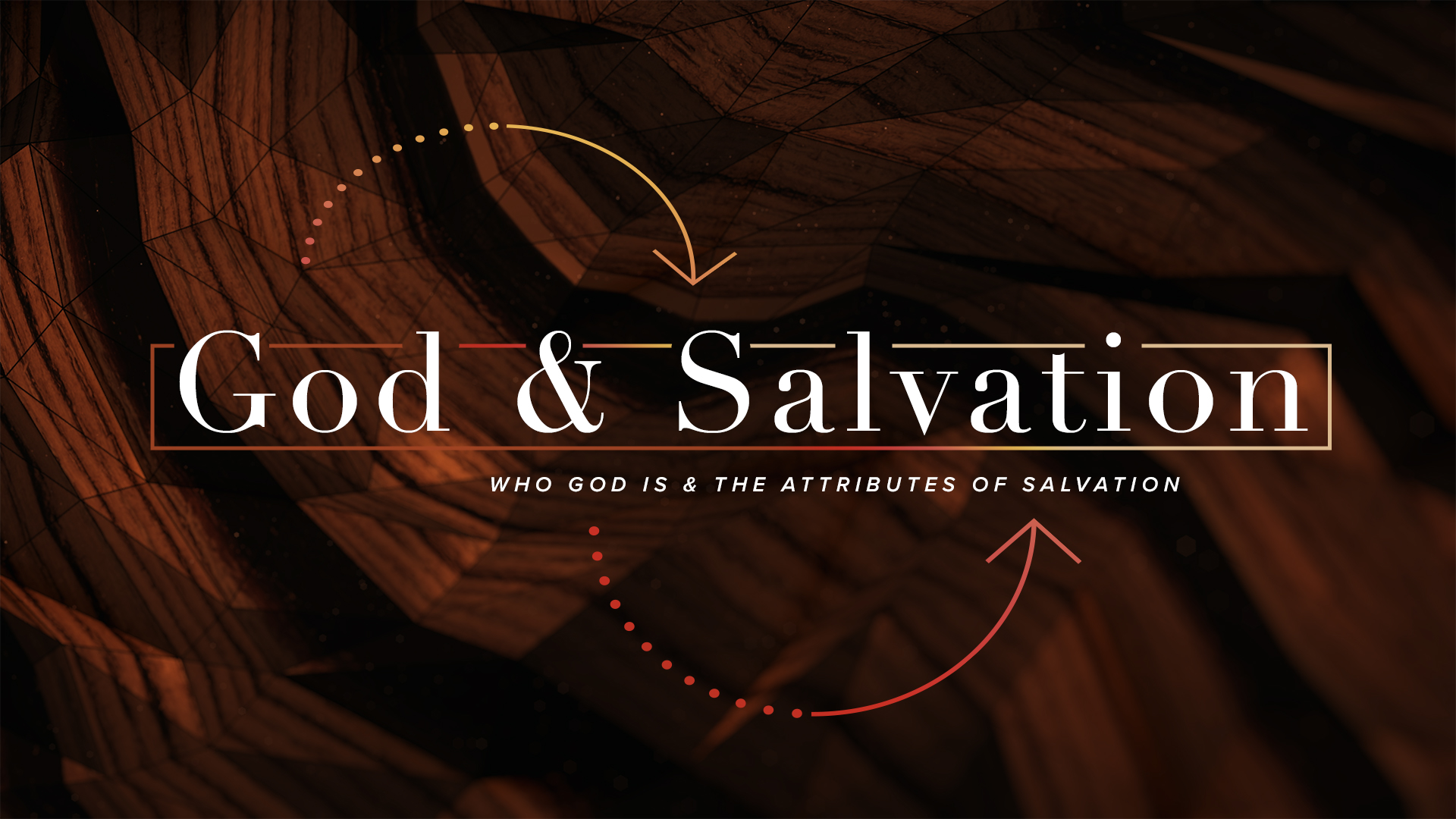 January 17, 2021