---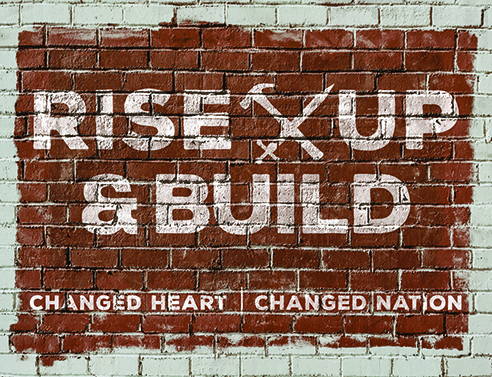 Nehemiah: Stop It!
Nehemiah hears complaints from some of the workers.  He learns that the nobles have been practicing usury or collecting interest as unusually high rates.  Then he rebukes the nobles and they repent and stop committing this sing against their countrymen.
We're in Nehemiah 5.1-13 this week.
A few key points:
The Outcry!  (Neh 5.1-5)
The Rebuke! (Neh 5.6-12)
The Response! (Neh 5.13)
Takeaways:
The heart of the gospel … God levels the playing field (Galatians 3.28)
Questions to ponder:
Am I more focused on creating a false perception or internal purity?
Have I used the good I have done as a tool to gloss over the sin I am currently committing?
Have my areas of privilege become areas of abuse?
The video clip shown is 'Honest Preacher' and can be viewed here: https://youtu.be/6mcXtontujA 
Other Sermons In This Series

January 13, 2019

February 03, 2019

March 24, 2019