---

Nehemiah: Restoration
Nehemiah continues restoring the temple and Sabbath practices.  We're starting in Nehemiah 13.10-22 this week and reflecting on Psalm 51.
Big Picture:
The process of restoration includes humility, repentance, time to heal, a commitment to spiritual growth, a heart for ministry and a lifestyle that glorifies the Lord.
Key Points:
The process of restoration:
Humble Submission (Psalm 51.1)

1 Peter 5.5-6
Matthew 23.12

A Repentant Heart (Psalm 51.2-9)
A Time of Healing (Psalm 51.10-13)
Commitment to Spiritual Growth (Psalm 51.12b)
A Heart for Ministry (Psalm 51.13)

2 Corinthians 11.30
2. Corinthians 12.9

A Lifestyle that Glorifies the Lord (Psalm 51.14-19)
Takeaways:
Repentance = A Change of Heart or a Change of Mind.
True repentance bears fruit.
Healing takes time.
Sustained spiritual growth comes from a reliance on God, His Word and His people.
A consistent lifestyle is what demonstrates true repentance and true humility.
A changed life speaks for itself.
Other Sermons In This Series

February 24, 2019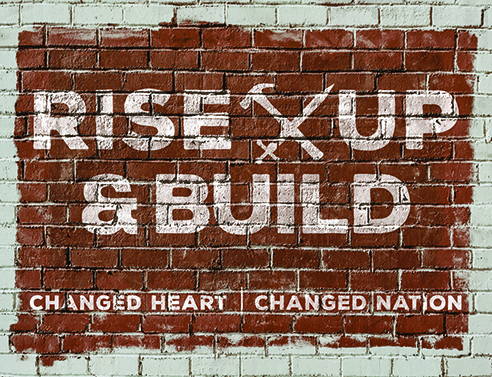 November 18, 2018

October 14, 2018