---

Nehemiah: Here I Stand
Nehemiah and the leaders sign a document saying they will take care of the house of the Lord.  We're in Nehemiah 10 this week.
Big Picture:
It's a 'Here We Stand' moment – three areas of discipline that we need to practice; This is what we believe – This is how we're going to live.
Key Points:
How I live (Nehemiah 10.29)

My worldview will be directed by the things of God.
My allegiance is to the Lord and His Commandments.
How can you base your worldview on the Bible when you don't read it?

Where I am (Nehemiah 10.31)

Where I spend my time says a lot about what I prioritize.
We need people in the church to minister to us.

What I prioritize (Nehemiah 10.32-33, 39)

Prioritize stewardship – what we have is from the Lord.
Find ways to serve your neighbor.
Takeaways:
Accountability is important.
My worldview can't be influenced by things that I don't spend time in.
Questions:
How are you doing in these areas?
How are you living?

What drives what comes out of your mouth?
What drives your decisions?
Is it an overwhelming conviction that God's Word is true?

Where are you?

Are you where you need to be as God's child?
Or have you alienated yourself from people who can challenge, encourage, hold you up and help you be who you are in Christ?

What are your priorities?

Are you prioritizing generosity?
Can you back up what you say you are with how you really live?
Other Sermons In This Series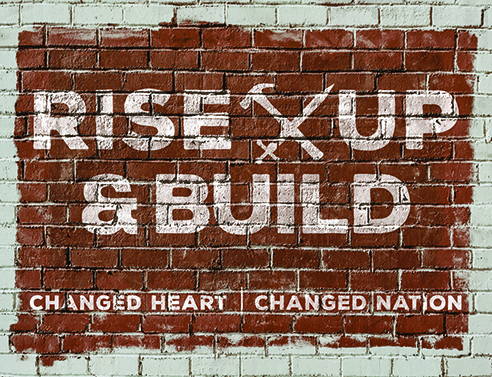 January 08, 2019

February 10, 2019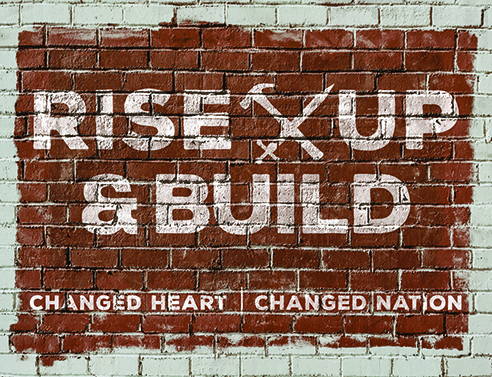 October 27, 2018