---

Nehemiah: Everyone Has Something
Nehemiah chooses two faithful men to be in charge of Jerusalem.  He gives them instructions to guard the gates.  Nehemiah then finds the genealogies and takes a census of the people.  The people give generously toward the completion of the city, despite not even having houses to live in.
We're in Nehemiah 7.1-67 this week.
Key Point:
Everyone has something unique that they bring to the table.
Examples:
The Widow's Gift (Mark 12.41-44)

Jesus does not acknowledge those who gave much, but those who gave sacrificially.
It is not how much you have.  It's how faithful you are with what you have.

The Parable of the Talents (Matthew 25.31-46)

Everyone does not have the same, but they have the same expectation.
Everyone has not been given much, but everyone has been given something significant.
Our investments reveal our hear for the Lord and others. (Matthew 25.31-46)
Sacrifice is the call:  of the Savior, of the believer today, and of the people in Nehemiah's day who didn't even have a house and yet they gave.
Takeaways:
If there is no cost to you personally for your faith then there's a good chance your faith-life is more defined by you than by your Savior.
Keep an eye out for little opportunities to bless others you interact with on a day-to-day basis.
Other Sermons In This Series

March 10, 2019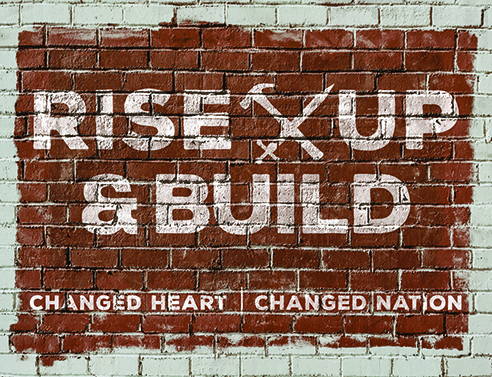 January 08, 2019

February 03, 2019