Coronavirus (COVID-19) Update 2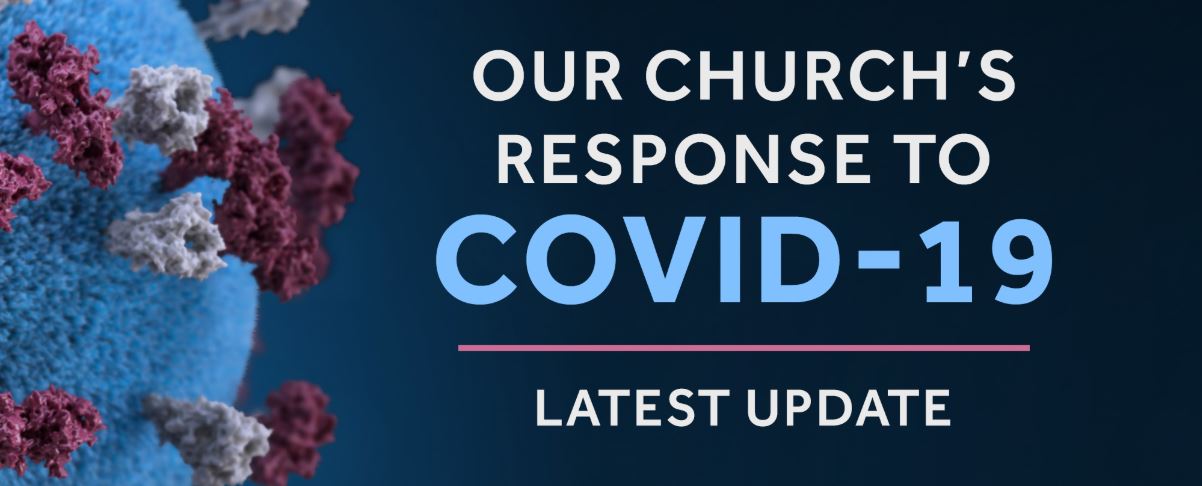 Since we gathered yesterday our county has announced a state of emergency and our governor is limiting public gatherings to 50 people or less.  Schools are closed as are many businesses.
Effective immediately, we will be cancelling all Church programs during the week. 
This includes:
youth group at the Hub on Monday's,
after school programs at the Hub on Tuesday and Thursday as well as
all family night programs on Wednesday night. 
We also will be cancelling all Sunday morning discipleship hour classes.
The church leadership will be meeting on Wednesday evening and we will be discussing various options for Sunday morning worship service.  
I would greatly covet your prayers at this time as the HBC leadership team seeks to honor those in authority over us, protect those who God has called us to minister to, as well as be effective stewards of the work God has called us to.  We are in unprecedented times. Yet, God's call on our church to advance His kingdom has not changed. While our methodologies will change, we are as committed as ever to be the church and to do the work our Savior.  
I would also ask you to please pray for those who are being directly affected by this crisis.  They are everywhere we go and many of them are part of our church body. Look for ways to serve and if you hear of any people in our church or community who are in need please let me know.  
Thank you for your understanding as HBC seeks to adjust to what will be our new normal for the next several weeks!
To God Be The Glory!
Pastor Jon

Recommended Posts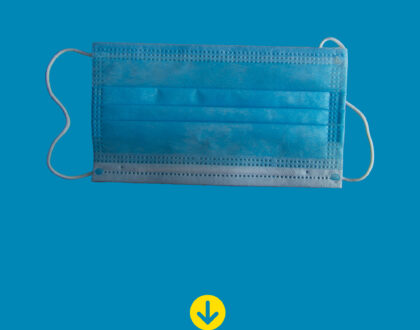 May 22, 2021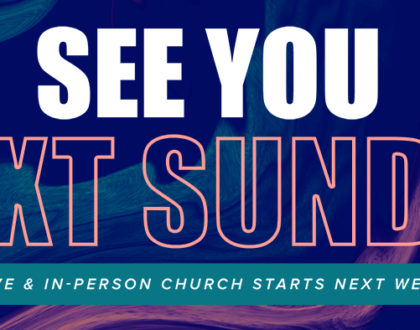 June 8, 2020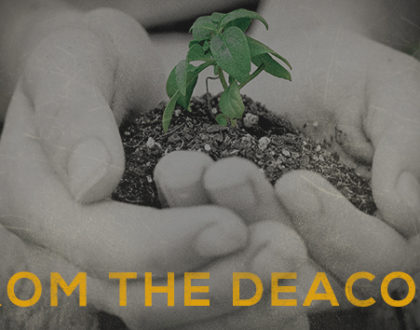 May 30, 2020