Coronavirus (COVID-19) Update 1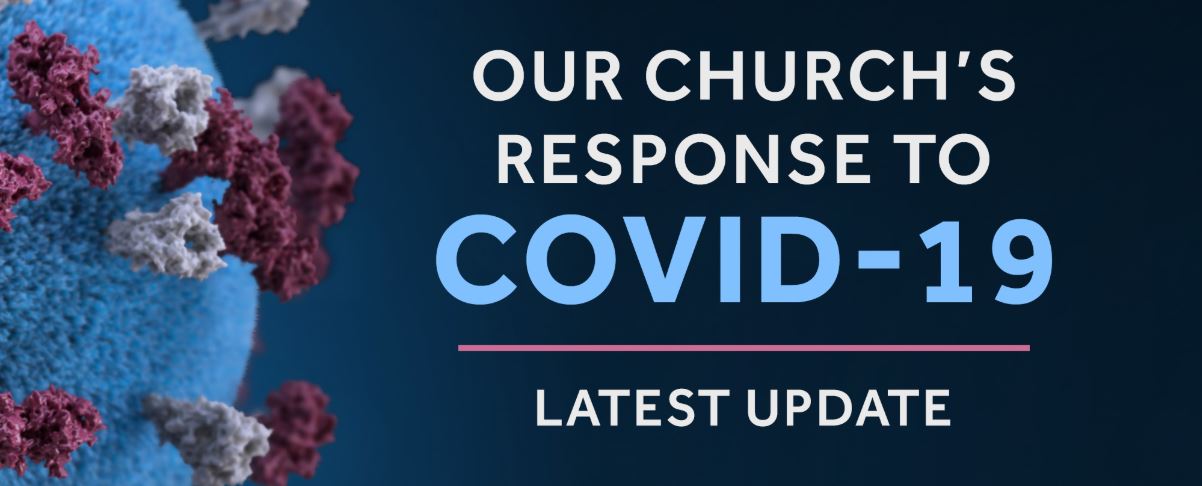 Hi everyone,
The board of elders and myself wish to begin by saying, God is still on the throne! While we do not wish to alarm anyone, we believe that it is our responsibility to both honor the expectations of the governing authorities but also to put measures into place that will help protect those that God has placed in our local church body.
As we are watching this world-wide health pandemic unfold the leadership team and I wish to communicate four points:
We will be holding worship services this weekend. Our discipleship hour classes along with our worship service will go on as planned. We are well within the current guidelines of the state occupancy requirements. This requires that their be no gathering of 500 people or more.
Secondly, we wish to communicate how you can help us tomorrow. Upon entering either the lower or top entrance you will be asked to utilize the hand sanitation station. This will be without exception and we would appreciate your full cooperation. We are also asking that you would help us by placing one empty seat between your family and other family units tomorrow. Cover all coughs and sneezes and refrain from hugs and handshakes.
Thirdly, we would request that if you are have exhibited a fever, persistent cough or runny nose within the last 24 hours that you would please stay home. If your child has had any of these issues, please stay home. They are not to be placed in any of our childcare rooms or classrooms.
Finally, for those who might be staying home due to health concerns, we wish to let you know that we will be streaming the sermon portion of the service on Facebook at www.Facebook.com/HartlandBible. If you do not have a Facebook account we would encourage you to create an account and follow Hartland Bible Church where you will be able to interact and watch the sermon portion of the service. We also want you to remind you that if you are unable to attend and would like to keep up with your regular giving, you can do so online from our giving page.
Again, we do not wish to alarm you but to comply with our government and to protect those in our church body whose immune systems are unable to handle the Coronavirus.

In His Service,
Pastor Jon and the HBC Elder Board

Recommended Posts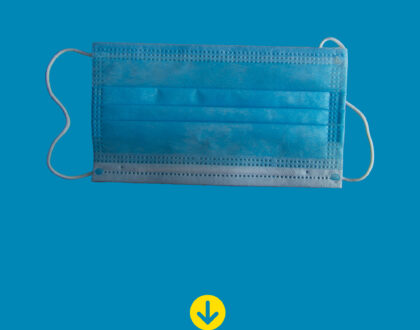 May 22, 2021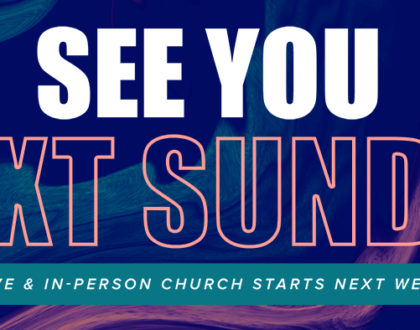 June 8, 2020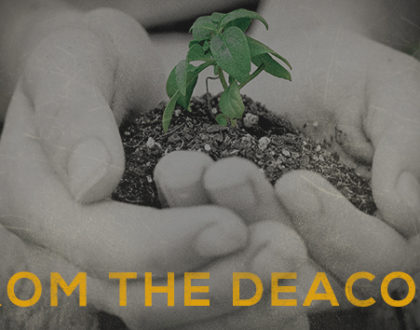 May 30, 2020