---

The Power of the Resurrection
As we continue in this season of resurrection, we're reminded of the things that Jesus said – as well as those things that the enemy would say.
Things Jesus would never say:
Surrender to your fears and allow them to control you.
Surrender to your doubts and allow them to overwhelm you.
Surrender to your anxiety and allow it to paralyze you.
Be belligerent in your unbelief.
Don't be teachable or honest in areas of unbelief.
Things Satan would say:
He will feed your fears.
You are alone.
You believed a lie.
You are unworthy of love.
You are beyond rescue.
You are defined by your past and what others have done to you.
You will never change.
Why?
He is a roaring lion looking for someone to devour. (1 Peter 5.8)
He is the father of lies. (John 8.43-44)
Things Jesus would say: 
I will never leave you. (Deuteronomy 31.6, Hebrews 13.5-6)
I do not condemn you. (Romans 8.1)
Bring your doubts! (Matthew 11.1-6)
I don't give you a spirit of fear. (2 Timothy 1.7)
Nothing affects my love for you. (Romans 8.31-39)
Better days are coming! (Romans 10.13)
Questions & Takeaways:
Who are you yielding to?

There are people to serve.
There is power to possess.
The days are limited.
Yielded living includes:
Pursuit of Jesus (Mark 16.16 – "Believed")
Pursuit of people (Mark 16.15 – "Go into all the world…")
Pursuit of spiritual health (Mark 16.14 – "He reproached them")
Recent Sermons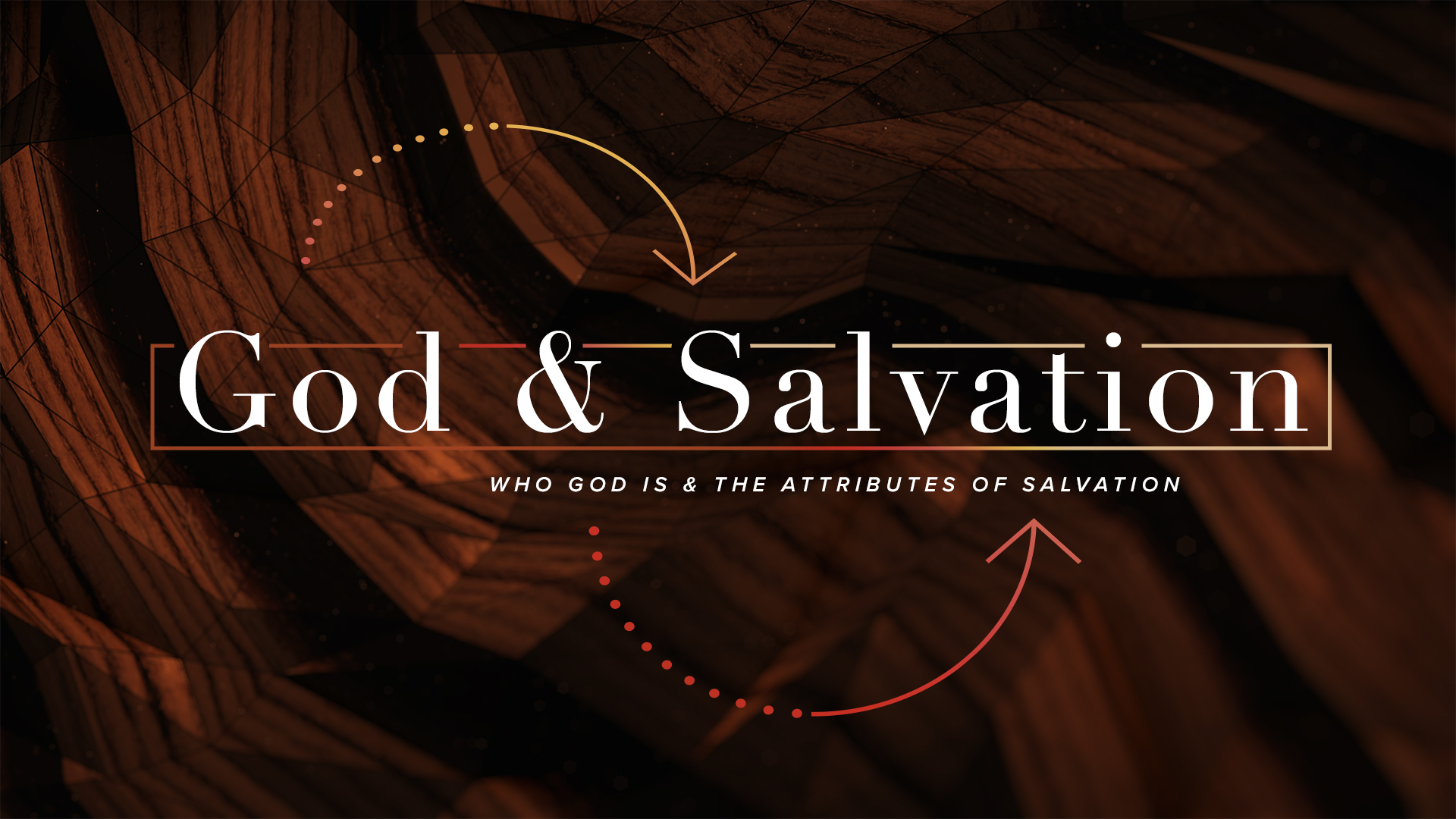 January 31, 2021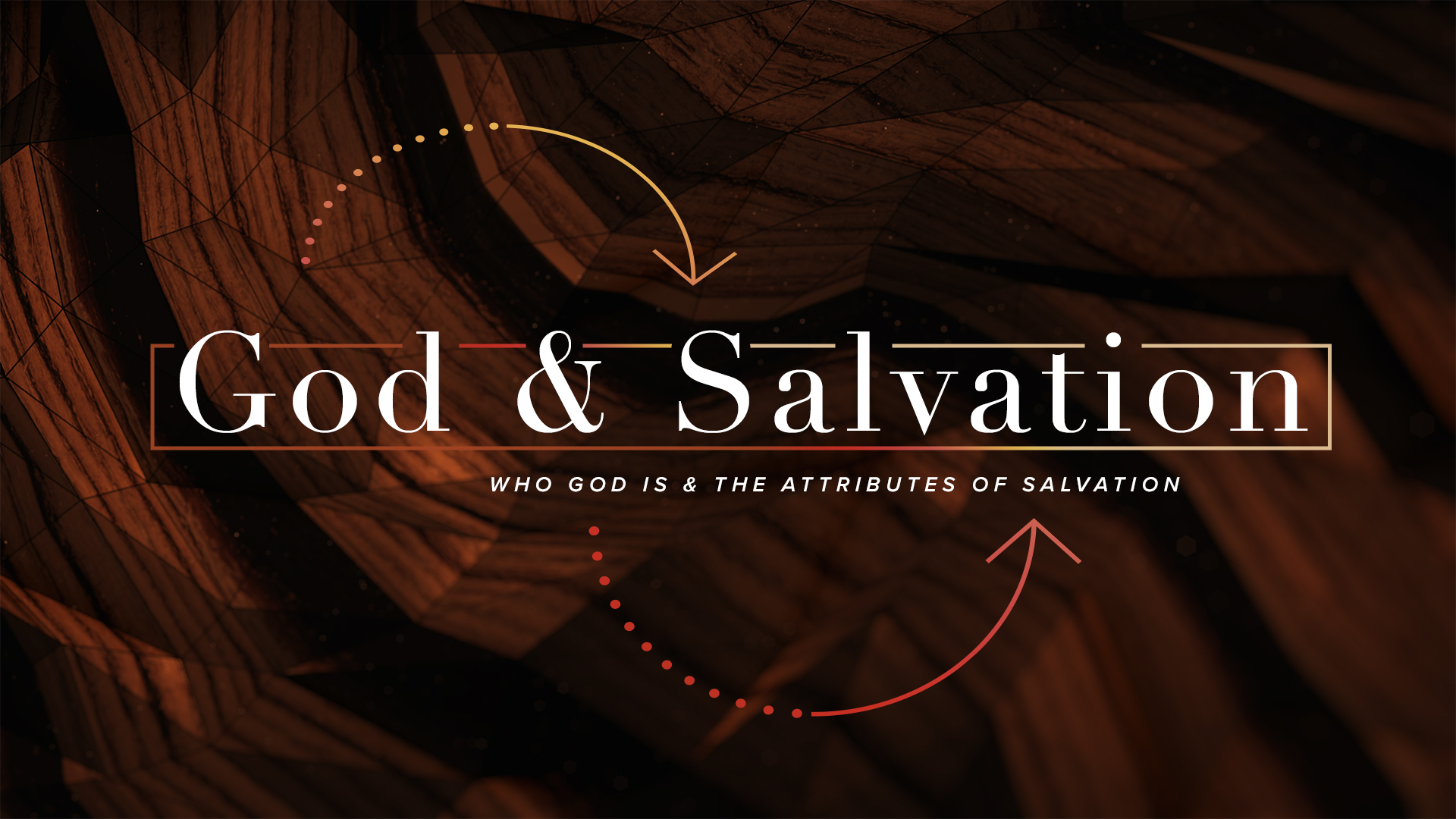 January 24, 2021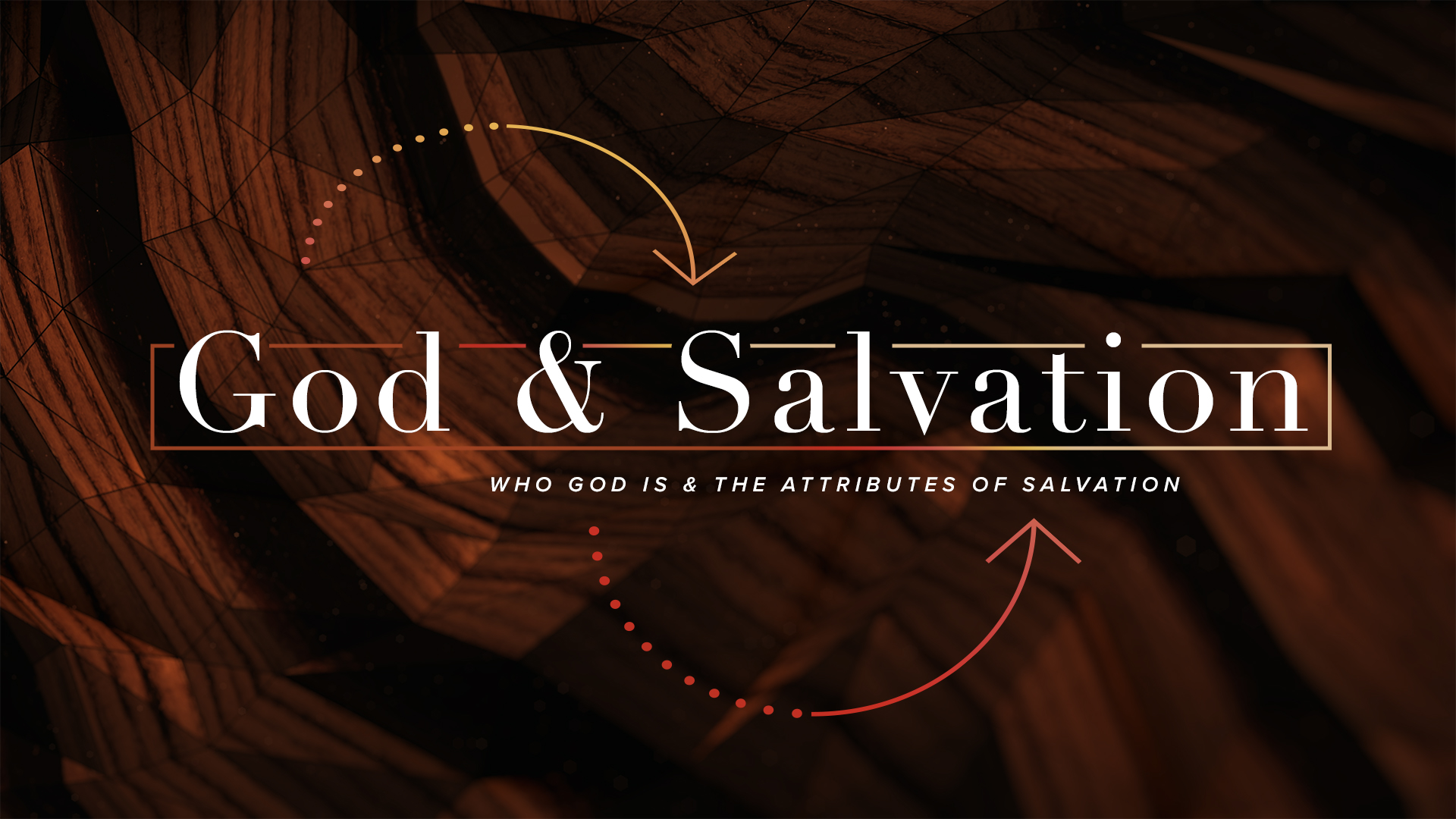 January 17, 2021