---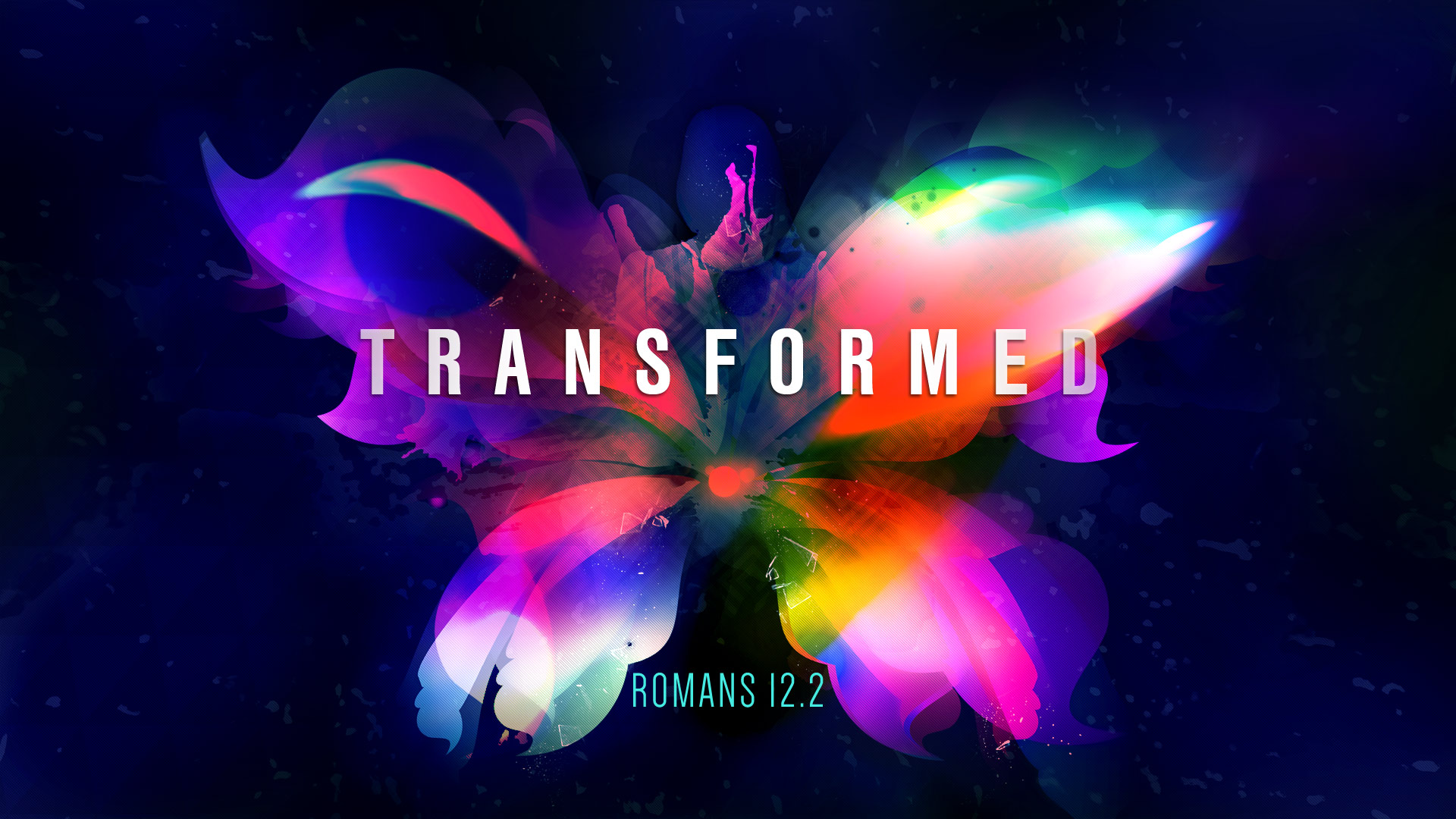 Romans 12: Transformation by the Renewing of our Mind
We're in Romans 12:2 today, learning about being transformed by the renewing of our minds.
Renew carries two definitions because it's a combination of two words:

New & Again
Renewal is an ongoing process.
2 Corinthians 4.16 – It's a daily process – not weekly or monthly.  "Day by day"
Colossians 3.10

Transformed

"μεταμορφόω " = metamorphoó:  to change form.
We get the word 'metamorphosis' from this Greek word.
The concept means everything in our lives will be touched by this metamophosis.
Why put myself in a place where daily change is necessary?
So we can test and approve what God's will is (Romans 12.2)
We live in the dark in regards to what God's will is in the big things, because we choose to live in the dark for the little things.
Luke 16.10
Matthew 22: Love God, Love People.
Luke 6.45-46
James 3.9-12
Am I hungering and thirsting after righteousness? Am I bringing God's name glory?
Remember:
It's a process.
A transformed life results in the transformation in others as well.
Other Sermons In This Series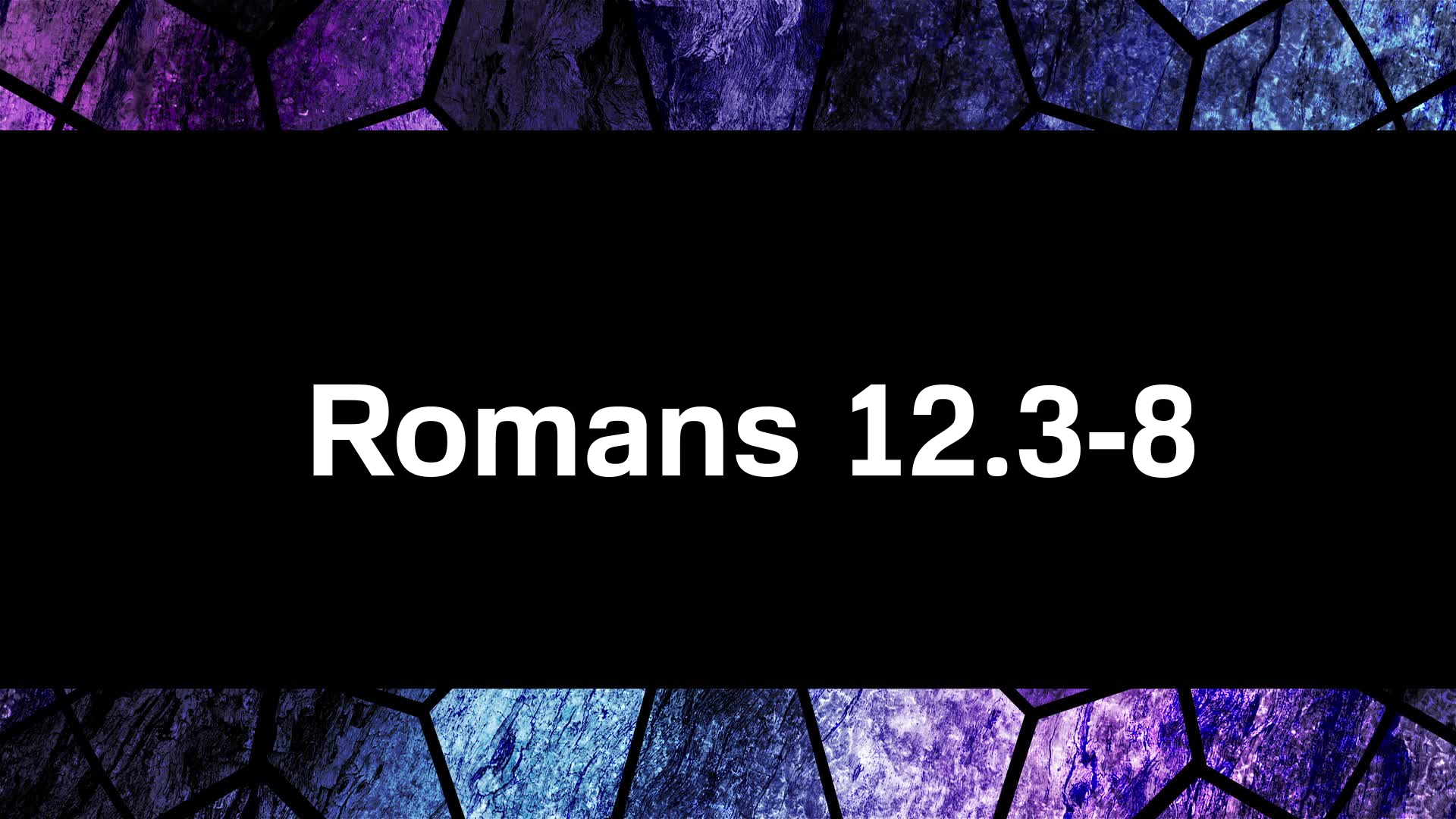 June 14, 2020

May 31, 2020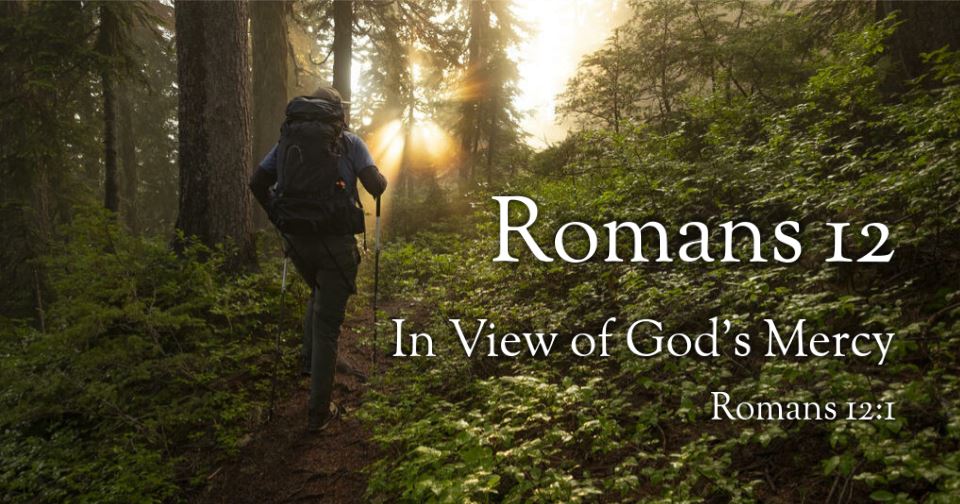 May 17, 2020