---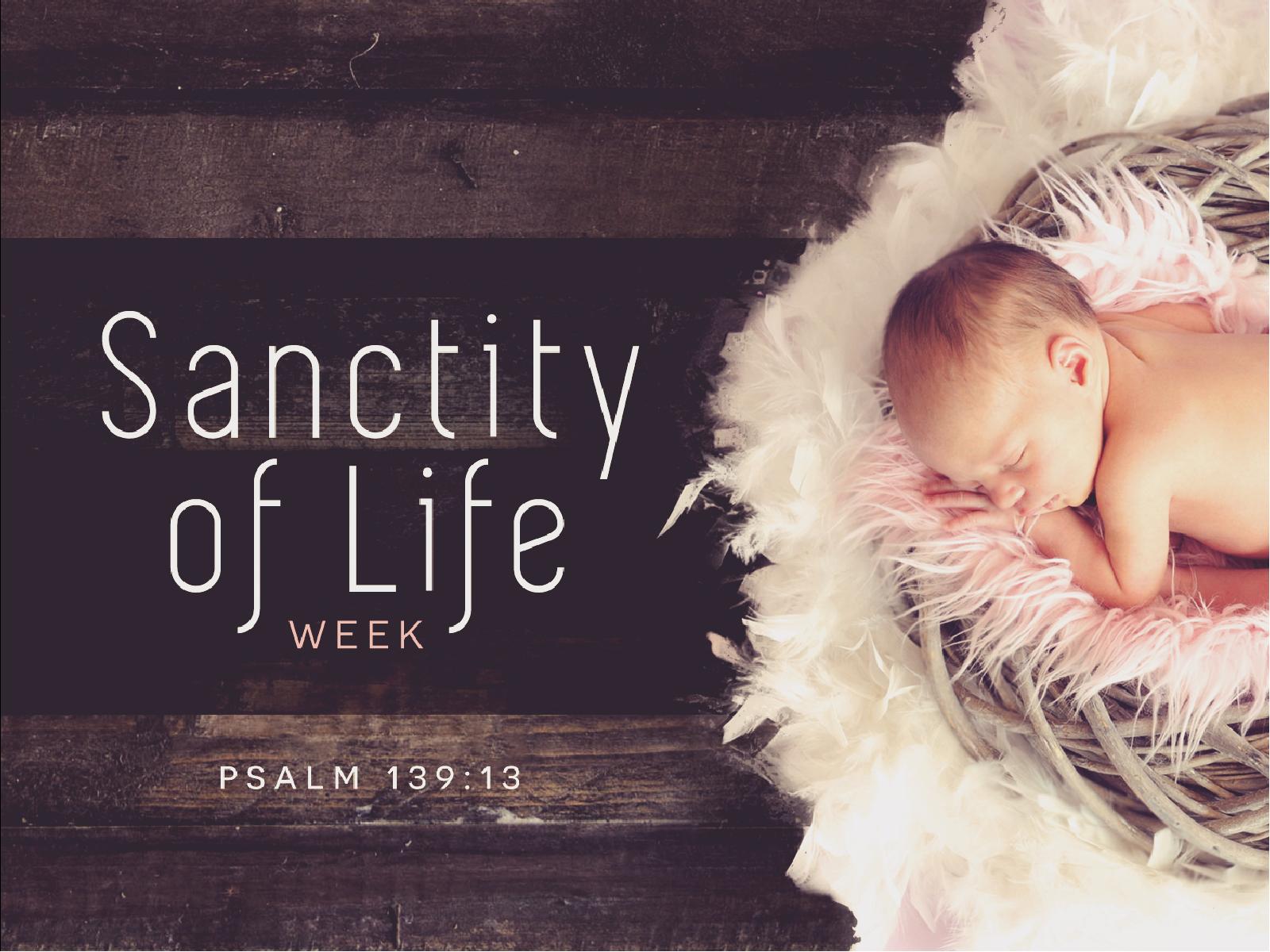 Sanctity of Life Sunday
Welcome back!  Last week we canceled services due to the snowstorm.  This week it was cold but we were enjoying fellowship once again.   We celebrated Sanctity of Life Sunday this week and were reminded about the importance of valuing life.
Big Picture:
Like the Good Samaritan, we must respond to our neighbors with compassion, we must take action, and we must value human life; we were made in God's image.
Key Points:
I speak from a worldview. (A Biblical worldview!)

Value – Genesis 1.26-27 – We have value because we are made in the image of God.
Purpose – Psalm 139.13-16 – God knows all our days; we are fearfully and wonderfully made.
Grace – John 3.16 – Available to the world because of Jesus.

I will educate before I articulate. John 1.17

Grace and Truth are married; not at odds.
We are ambassadors for Jesus & responsible ambassadors do a lot of homework.
Where has God called us?  We must because students of the culture in order to better communicate the gospel.

I will respond in a tangible way. Luke 10.30-37

We must put feet to our words.
Takeaways:
Disagreeing with someone does not give you the option to remove their value – we must hold to the Biblical worldview in all things.
Pray.
Love your neighbor.
Pursue God.
Replace your anger by studying the Word.
Find out what God says, then seek ways to tangibly affect the world around you with His love.
Recent Sermons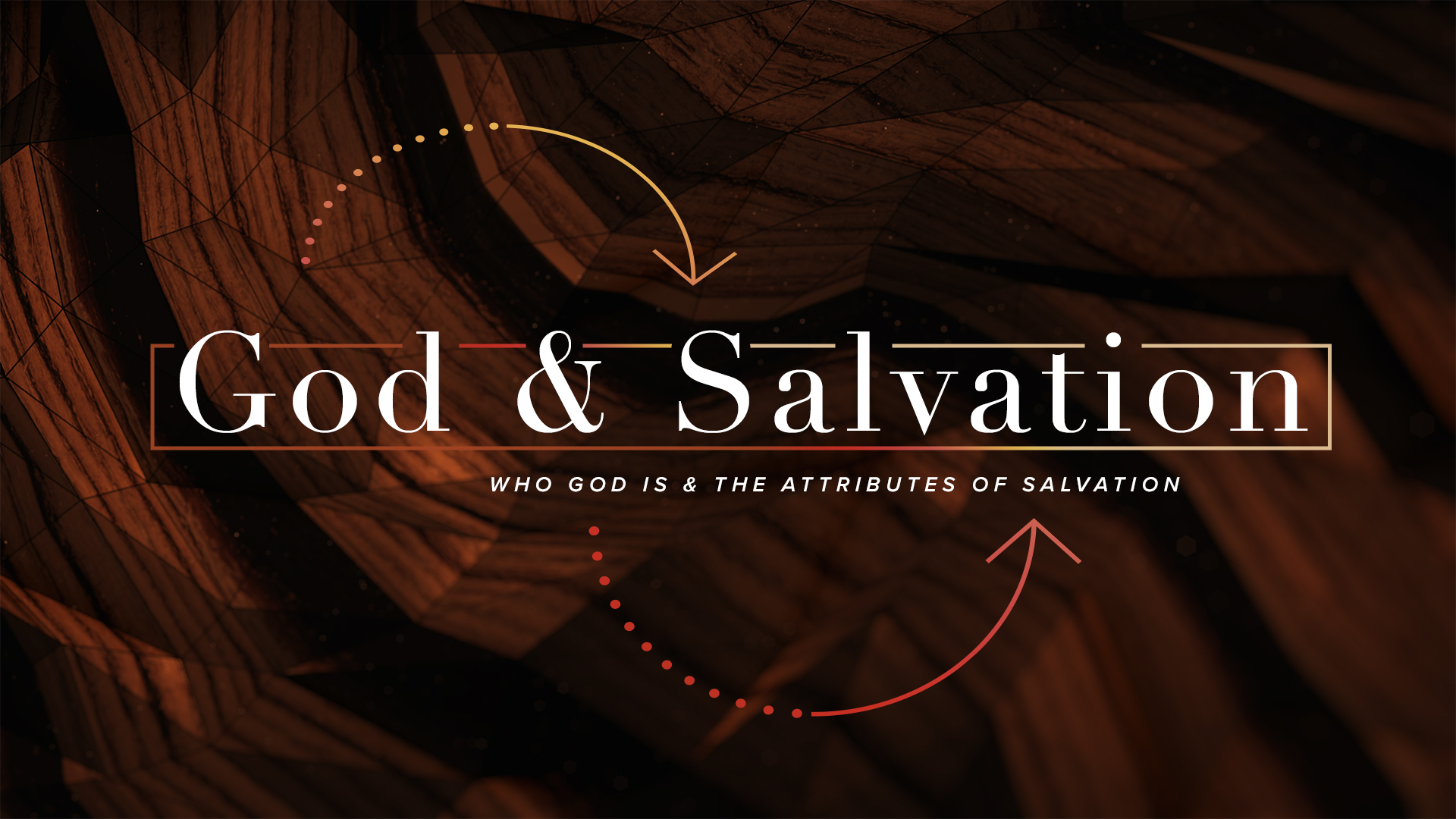 January 31, 2021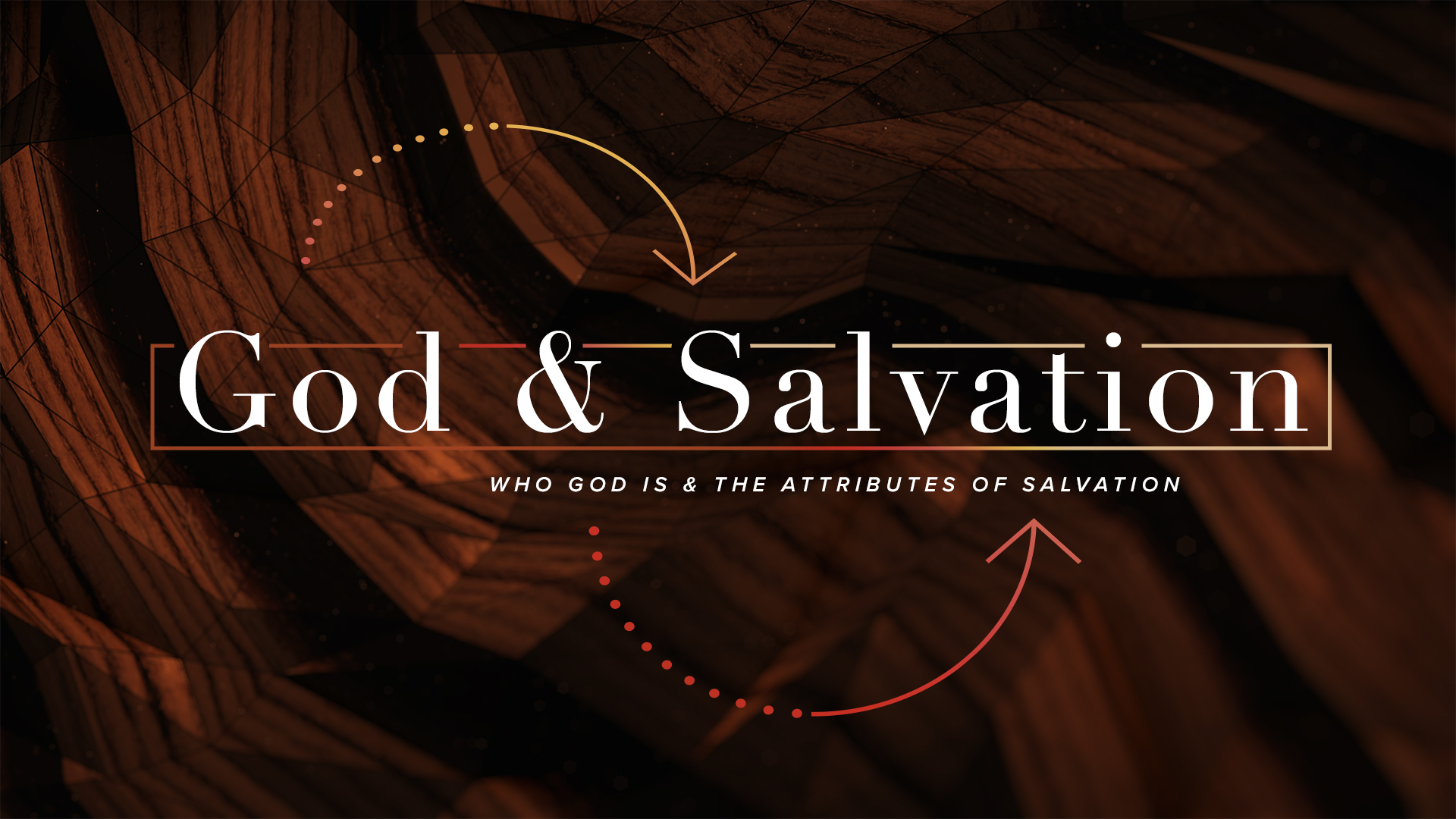 January 24, 2021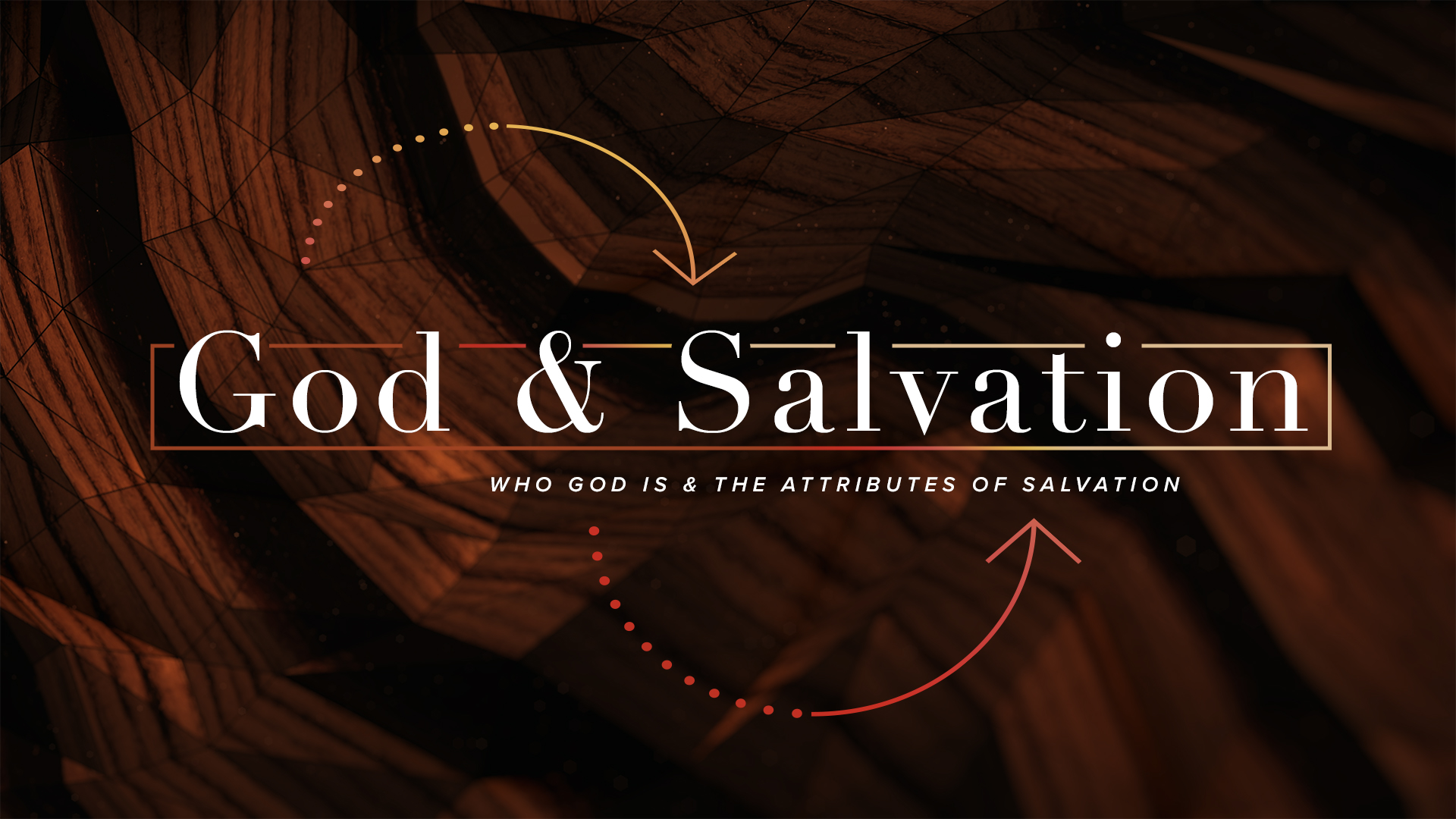 January 17, 2021