---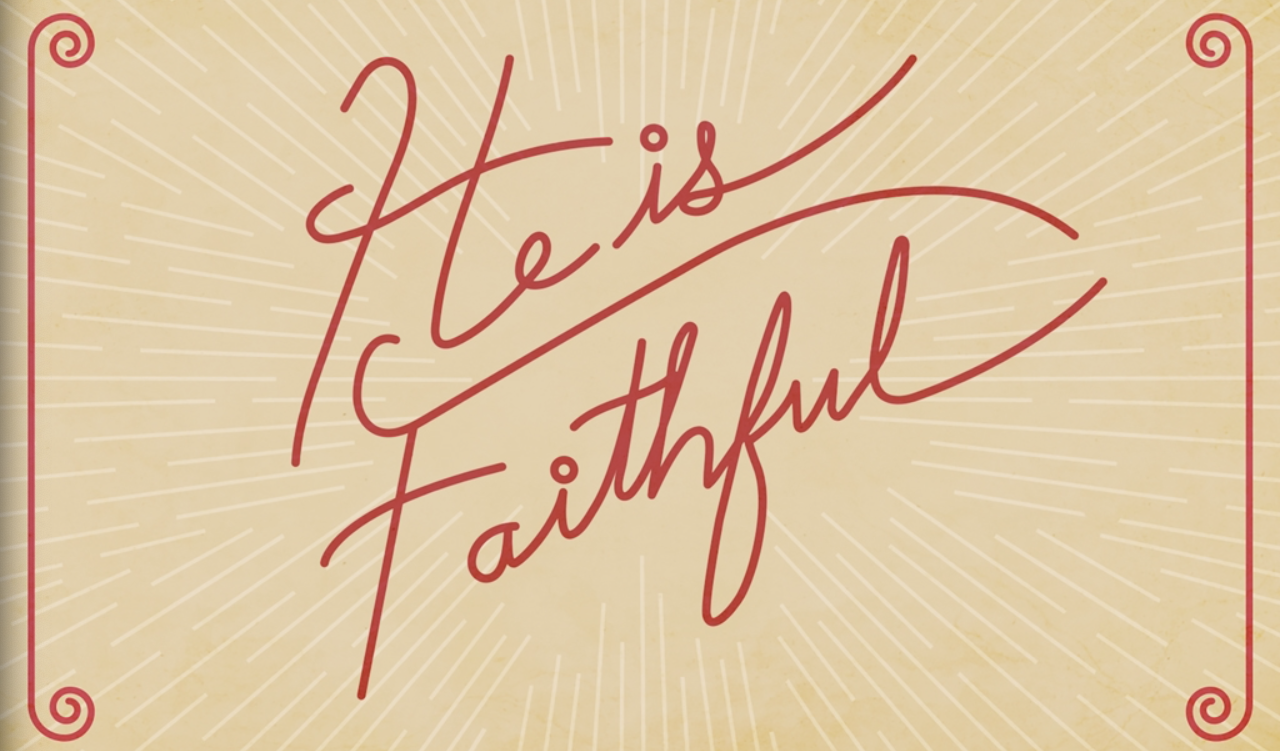 Great is Thy Faithfulness
Today is our Annual Meeting; a time to be reminded or God's faithfulness throughout the year and every day. We're in Lamentations 3 today and learning about Jeremiah's pain and journey into Hope in the Lord.
Focus Text: Lamentations 3.21-25
Key Points
Overview

Lamentations 3.1-20 – Jeremiah's Pain & Exhaustion
Lamentations 3.21-39 – Jeremiah's Hope & Root of Hope
Lamentations 3.40-51 – Jeremiah's Brokenness & Call for Repentance
Lamentations 3.52-60 – Jeremiah's Hope & Redemption

Hope is not a denial but a transformation.

Lamentations 3.21
Life is Hard; God is good.

God's character becomes the focus of Jeremiah's hope.

Lamentations 3.22
Psalm 139.13-14

God's character is on display each and every day.

Lamentations 3.23
Great is His Faithfulness!

God is sufficient.

Lamentations 3.24-25
Psalm 73.26
Psalm 119.57
Psalm 142.5
Takeaways
Some of us need a transformation.
Some of us need to stop and rest in the reality of God's lovingkindness and compassion.
Some of us need to look for the daily displays of God's character.
Some of us need to not just say 'God is sufficient' but learn to lives though He is.
Questions to ask
Does your life declare to the world that God is sufficient?
Does your life declare to your children that God is enough?
Do you really believe in the sufficiency of God?
View the sermon slides and announcements on faithlife.com
Recent Sermons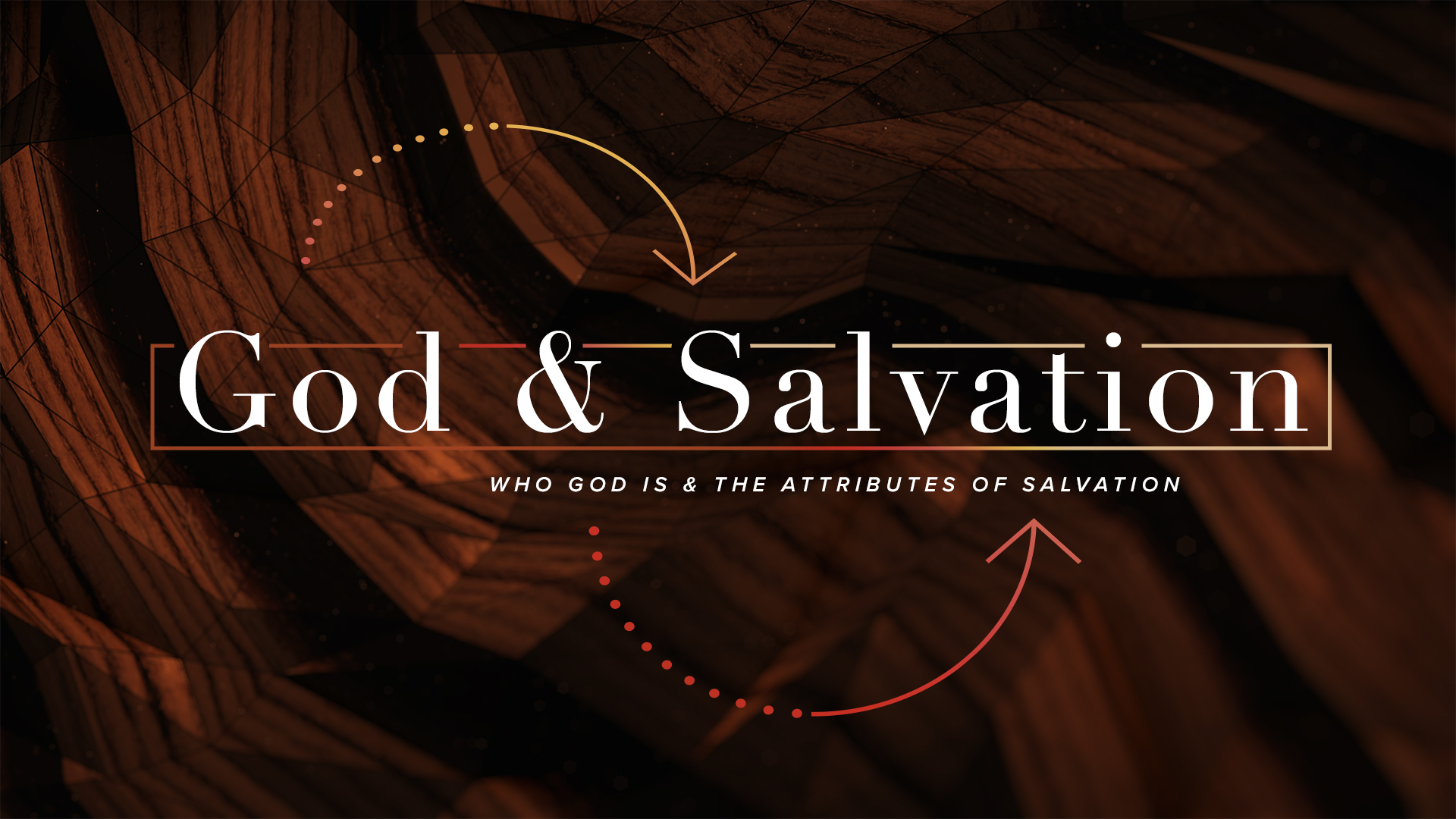 January 31, 2021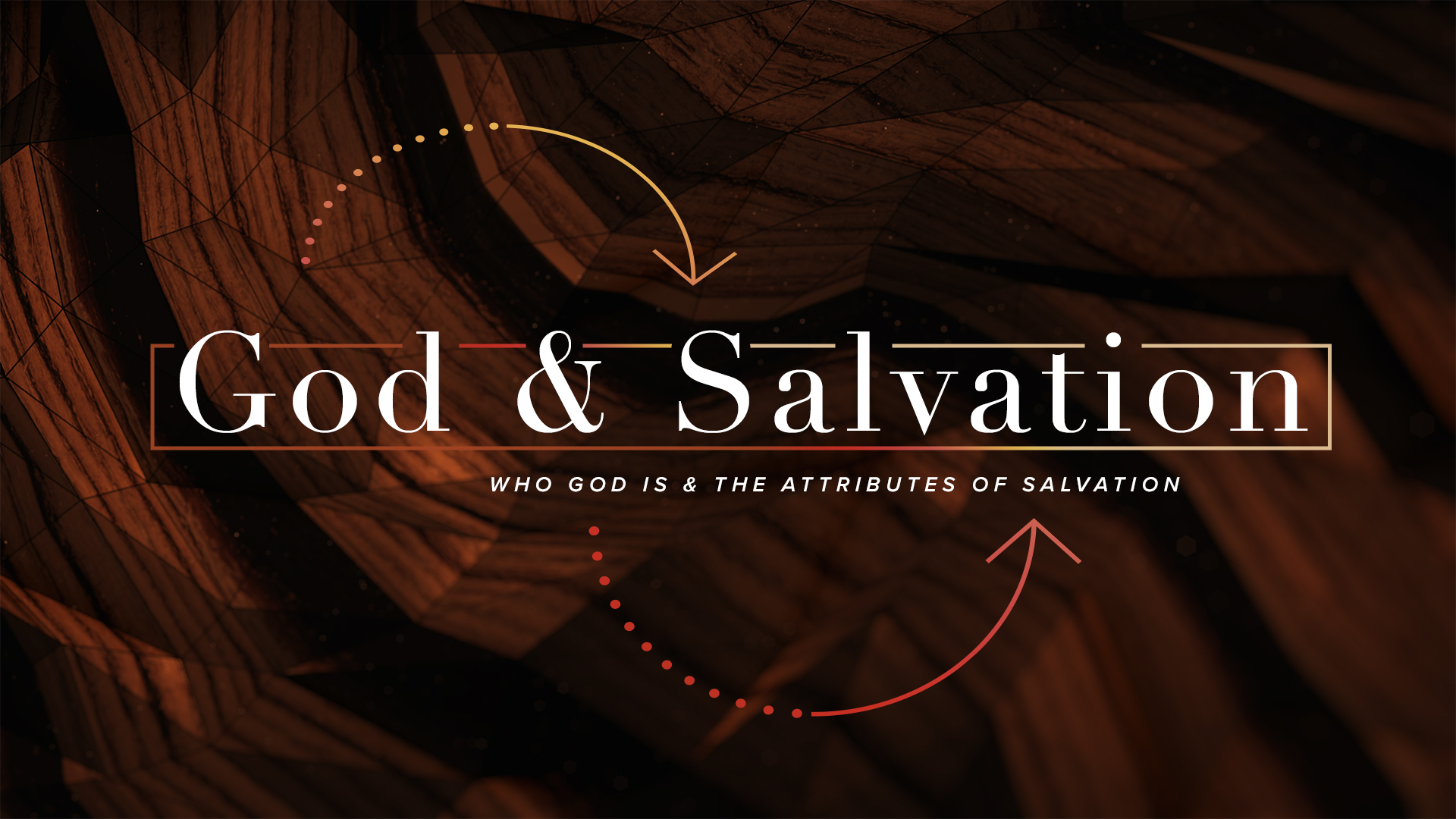 January 24, 2021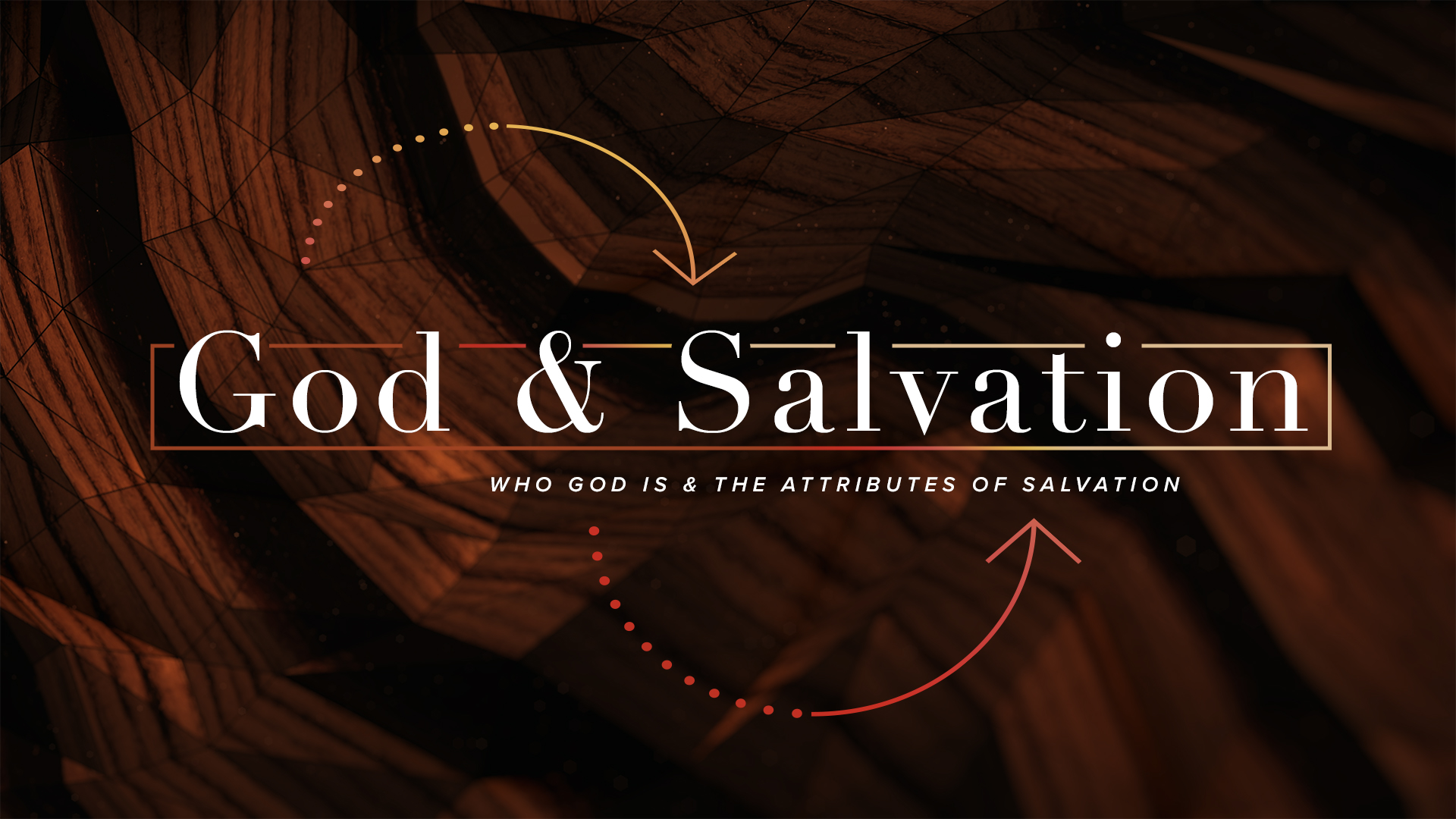 January 17, 2021