---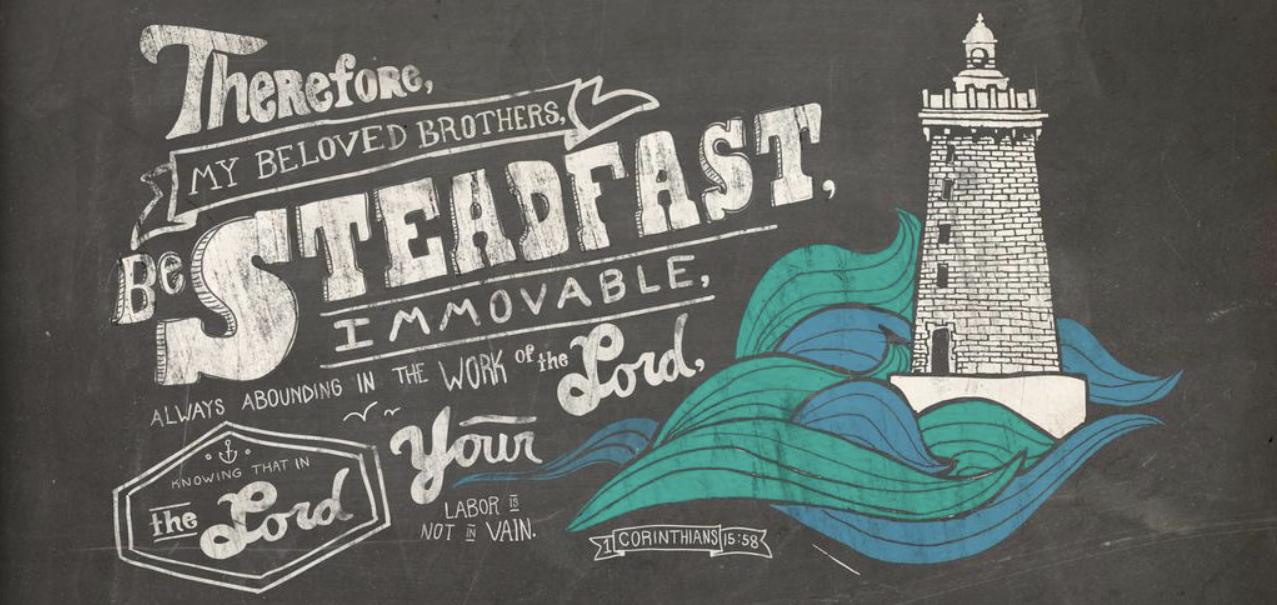 Always Abounding
It's Scouts' Sunday here are Hartland Bible Church.  They presented a flag ceremony for us and demonstrated their focus on serving others.  Our focus today is service to the Lord.  We're looking at 1 Corinthians 15.58 and abounding in the work of the Lord.
Focus Text: 1 Corinthians 15.58
Key Points
Therefore – because of the Gospel
My Beloved Brethren – despite our differences
Be Steadfast – "sitting"; meditating on the truth of the Gospel
Immovable – on the truth of the Gospel

Ephesians 4.14
2 Timothy 2.15

Always Abounding – the time is short; abounding in the work of the Lord

not busyness
not contrary to the Kingdom

Your toil is not in vain in the Lord

Philippians 2.14-18
Galatians 6.9
Questions to ask
Does the Gospel change the way you live?
How does your love for brothers & sisters in Christ change how you live?
Are you steadfast in the gospel, or is it optional?
What are you abounding in?
What is the surplus you're creating?
Is it with eternity in mind?
View the Sermon Slides & Announcements on Faithlife.com
Recent Sermons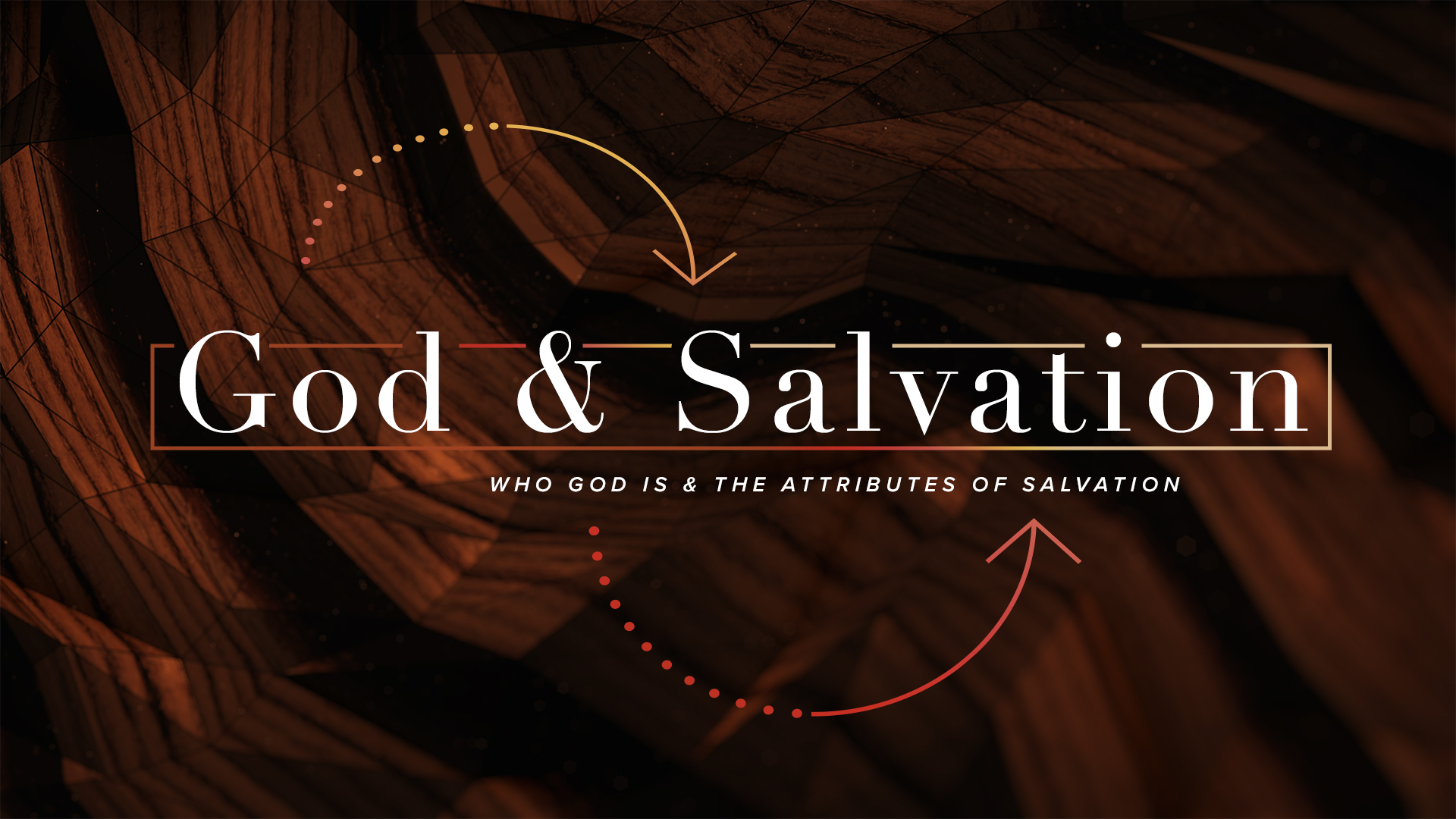 January 31, 2021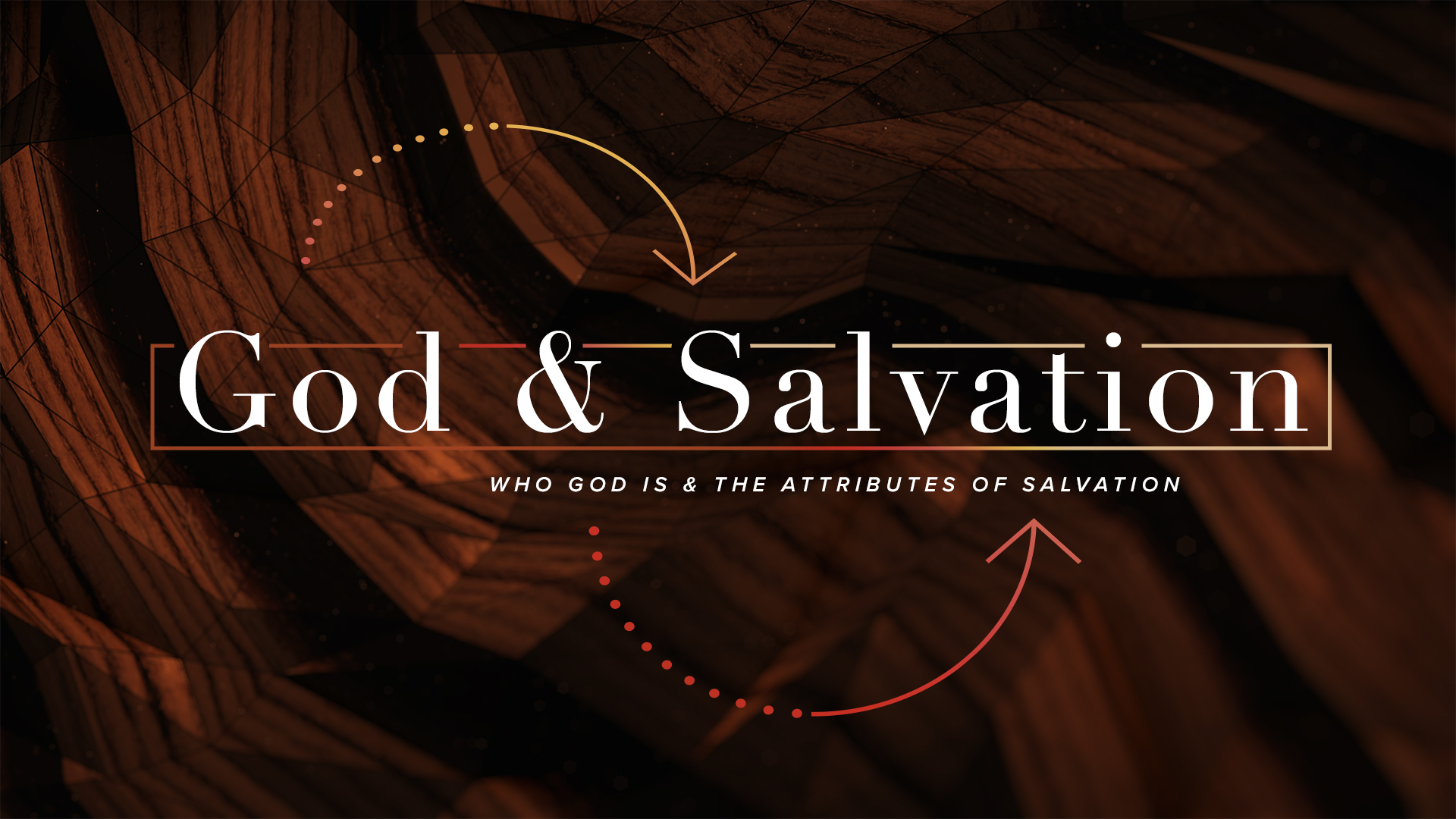 January 24, 2021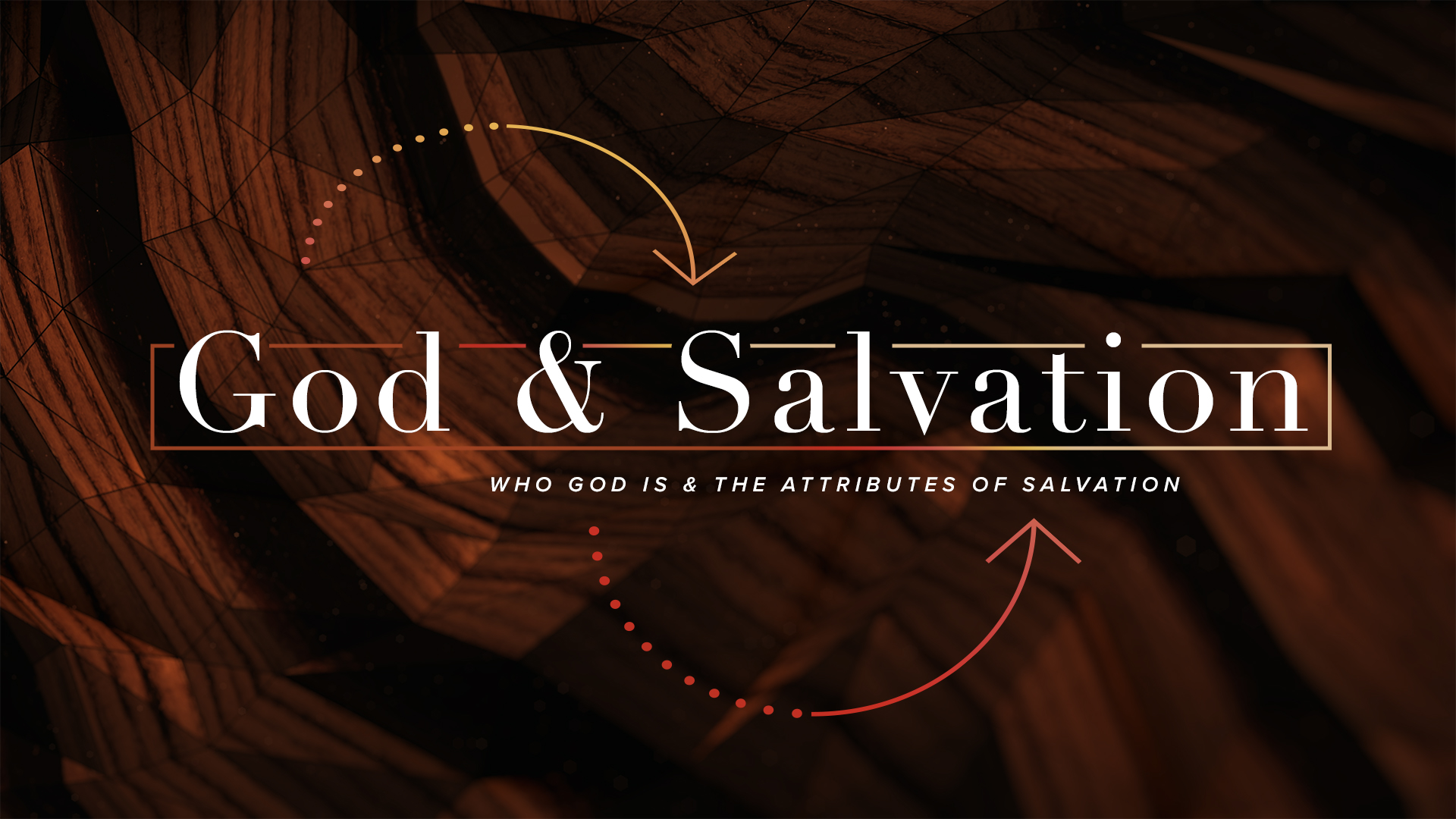 January 17, 2021