Adopt a Garden

[Update 16 June] We still have gardens available for adoption! the two top entrance areas, the middle of the upper drive circle and the north side of the fellowship hall are all available. See the map for details!
In lieu of a Spring cleanup, the Deacons have put forward a plan for the HBC community to adopt the various gardens around the HBC main campus. To learn more about this effort, read the latest message from the Deacons.
If you're ready to get started, take a look at the gardens marked below, and if you want to adopt one fill out the form and we'll get you scheduled. Gardens are assigned on a first-come, first-served basis. As soon as one is adopted for any combination of times or functions the map and form will be updated.
Adopt a Garden
Use your mouse or touch screen device to hover over the colored areas. Click to see what that area has available for adoption.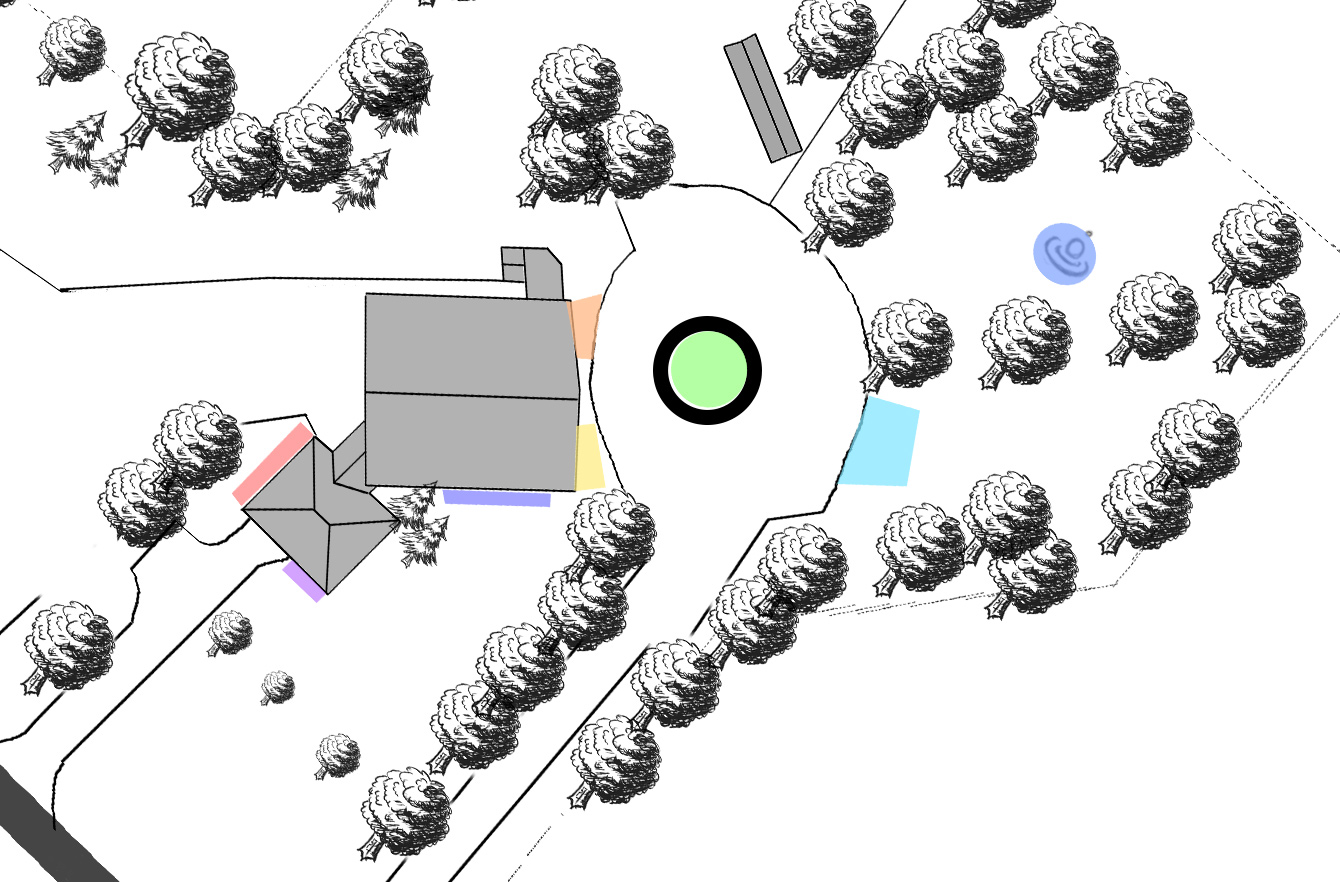 2. Upper Entrance, Right
Open for:
Morning

Weeding
Mulching
Summer Care

Afternoon

Weeding
Mulching
Summer Care
3. Upper Entrance, Left
Open for:
Morning

Weeding
Mulching
Summer Care

Afternoon

Weeding
Mulching
Summer Care
4. Upper Drive, Center Circle
Open for:
Morning

Weeding
Mulching
Summer Care

Afternoon

Weeding
Mulching
Summer Care
5. Upper Lawn, Bench area
6. Upper Lawn, Circular Feature
7. North Side, Fellowship Hall
Open for:
Morning

Weeding
Mulching
Summer Care

Afternoon

Weeding
Mulching
Summer Care
[caldera_form id="CF5ed2f85dc0c83″]
Recommended Posts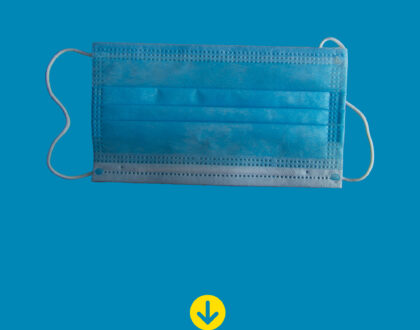 May 22, 2021